Featured
KCLR Blog
KCLR News
News & Sport
South East Technological University and Family Carers Ireland launch bursary initiative for carers in Carlow and Kilkenny
The incentive will see carers in Carlow and Kilkenny get access to education and training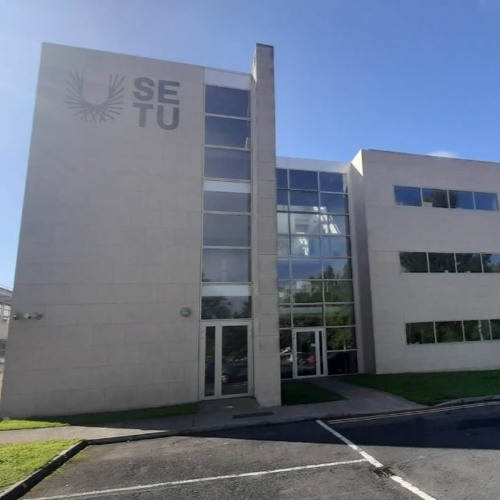 Family carers across Carlow and Kilkenny will soon have the opportunity to earn a bursary for studying select third-level courses, thanks to a new initiative launched by the South East Technological University in partnership with Family Carers Ireland.
It's a 3 year project that is being funded by the Higher Education Authority, and is aimed at providing carers with access to further education and training that aligns with their current work.
Some of the courses include a Certificate in Advocacy, Certificate in Aging Studies, Certificate in Family Caring, and a Certificate in Communications.
More information on the project, and how to apply are available on the newly launched website https://familycarers.setu.ie/
Nicola McEntee is the Project Co-ordinator at SETU Life Long Learning in the Carlow Campus, and she's been telling our Edward Hayden on The Saturday Show more about the project: "We're now in a position where we're able to provide bursaries to family carers to engage in 3rd Level educational opportunities and to reduce some of the barriers in addition to the finances. We deliver primarily online."