KCLR News
News & Sport
Success for Carlow and Kilkenny ploughing competitors with three national firsts and other placements
Competitions roll out again between 10:30am and 2:30pm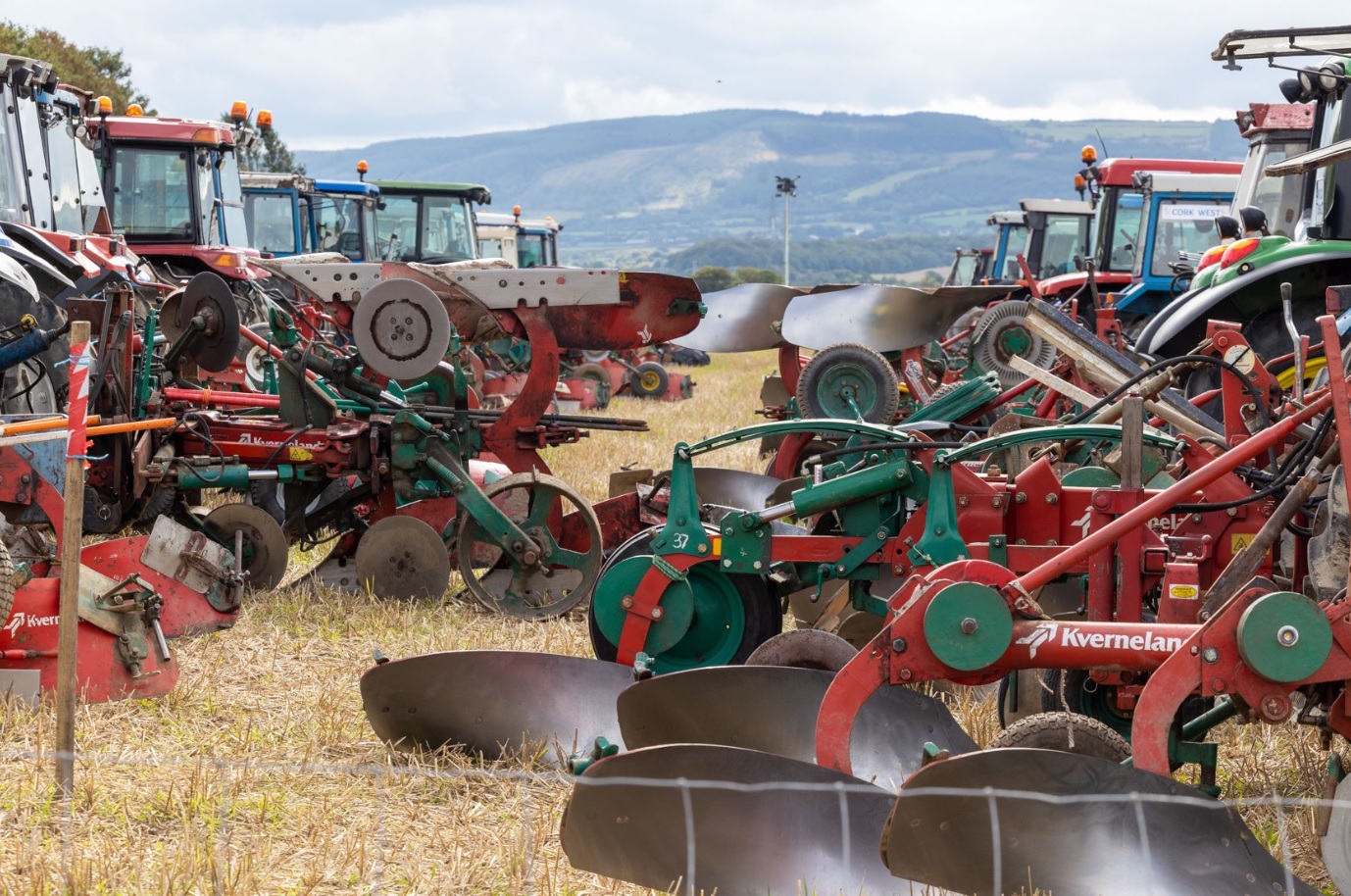 There was success for local ploughing competitors with at least three national firsts and other placements.
Secretary with Carlow Ploughing Association Brendan Byrne has been telling KCLR News that; "Steve Treacy was first in the Under 28s, John Murphy from Milford was second in the intermediate class, Richard Keegan was third in the 3 furrow class"
He adds "It's great, I mean to actually compete in the ploughing is something and to be first in Ireland at whatever level, or second or third, that's great too".
Victory too for Kilkenny – Gary Ireland says; "They went well, we had a first in the under 28 conventional junior grade with PJ Hartley from Glenmore, we had a joint first in the intermediate reversible with Brian Ireland and Michael O'Halloran from Kerry so we had two first places".
He adds "We're delighted with that and we had a fourth place in the novice reversible as well so we got on fairly well".
Today (Wed) all eyes will be on the seniors with some serious contenders from our locality with competitions running again between 10:30am and 2:30pm.
Gary notes "the focus for me will be on the senior reversible and Brian is up again to plough again with me so we'll be going head-to-head in the senior reversible but we've a good few competitors out again with Siobhan Darmody and James Alyward in the novice as well and I think we have the novice conventional out as well".
While in Carlow Brendan says "Eamonn Treacy, Steve's father, and John Murphy will also be ploughing again in the senior class, there'll be some of the vintage classes on too Seány Murphy will be ploughing in the trainer vintage".
Meanwhile, see the garda advice here.