Featured
KCLR News
News & Sport
Stick to the designated routes and you'll get to the National Ploughing Championships quicker is the advice of the Carlow Kilkenny Roads Policing Inspector
"Go with the flow" is the main message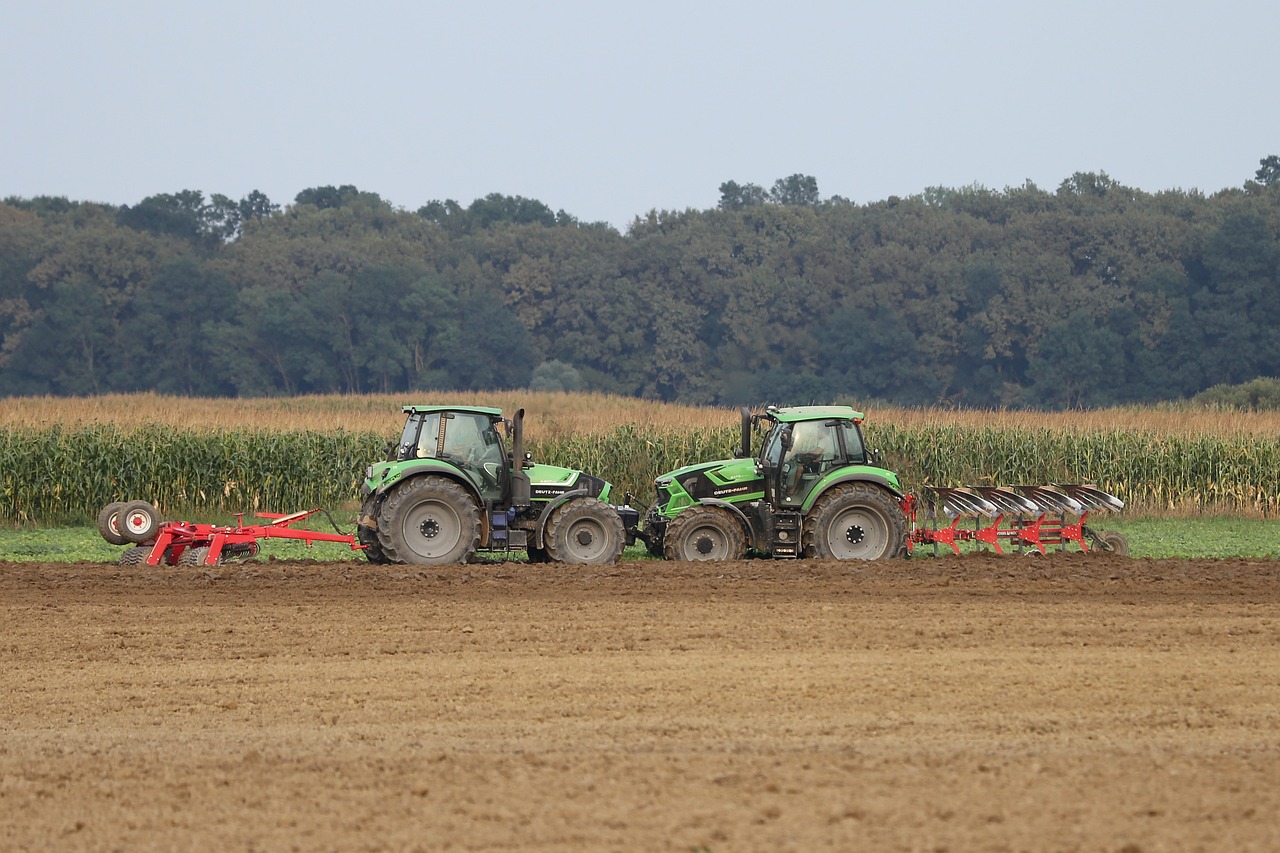 It's day two of the National Ploughing Championships and thousands are set to return to Ratheniska.
Traffic yesterday was slow and steady with no major issues reported.
Roads Policing Inspector Paul Donohoe has this advice; "Leave in plenty of time, leave early in the morning if you're going to leave early in the morning if you're not too anxious to be in here before opening time of 9am in the morning you know leave it to shortly after school time and head on your way, you'll get in comfortably enough, and stay to the journey".
He says it's important people stick to the designated routes; "People coming through Castlecomer you know you're diverted out around, just follow all the signs, it's really well signposted and if everyone stays as they say in 'the flow of match traffic' well then you'll have less hold-ups coming in, that's why we ask people to keep going out towards Crettyard and back around and it keeps a steady flow of traffic and I think it worked well and the same with the Carlow line coming in as well, I think if people stick to the route, dedicated to the route, everything seems to flow very well".
Inspector Donohoe also says there's a reason gardaí and the NPA have worked so hard together putting together the various routes; "To reduce down the number of junctions and where you have to stop, everyone going on the same flow, a continuous flow, works much better so people trying to take shortcuts actually works in your disadvantage then because you're coming up to T junctions, Y junctions or whatever and you can't get out because there's such a steady flow of people going the way they're meant to, you might know a shorter way in distance but if you go with the flow you'll actually get here quicker".
Meanwhile, see the results of Day One here.
Team KCLR is on site at Block 2, Row 37, Stand 555 from 10am to 6pm each day and would love for you to stop by.