KCLR News
Taggy says time is right to move on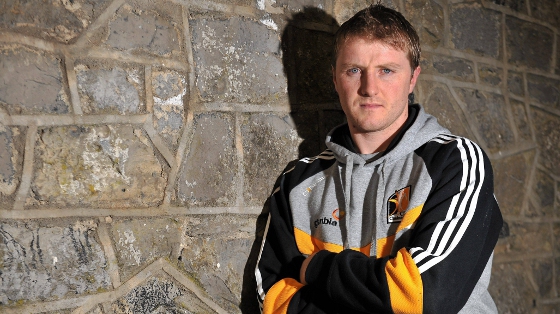 Aidan Fogarty is the latest Kilkenny hurler to announce his retirement from the Kilkenny senior hurling panel.
Emeralds man Taggy won 8 All Ireland senior hurling medals with the Cats during his 11 years on Brian Codys squad.
He's issued a statement this morning…….
Statement issued by Aidan Fogarty.
After eleven years I am withdrawing from the Kilkenny Senior Hurling Panel. I make this decision totally comfortable in the knowledge that now is the right time for me to move on. Playing hurling for Kilkenny at the highest level has been exciting, enjoyable, rewarding and, at times, challenging. I owe a huge debt of gratitude to the people who have supported, encouraged or who have just been there for me during this chapter of my life.
I wish to thank Brian Cody and the various management teams for giving me the opportunity to be part of such a successful panel for so long. The Kilkenny County Board deserve huge credit for how they look after their players. I am grateful to my club Emeralds and the many coaches who have helped me develop my skills and achieve my potential. My employer, C.B.E. have facilitated me in every way possible.
In a special way I thank my girlfriend, Ailish, my father, my family and mentor for their patience and support. I remember my late uncle, Pa Dillon for his pride and confidence in me.
I wish the Kilkenny team and management every success in the years ahead.