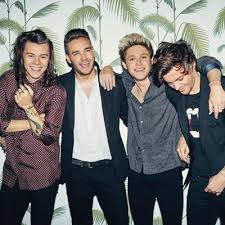 In News …
Locally:  The new Chief Executive of Kilkenny County Council will take up her position with the local authority tomorrow.  The European Commission's investigating complaints of possible side effects of cervical cancer vaccines – a Carlow girl is among the complainants.
Elsewhere:  More than 220 migrants rescued in the Mediterranean by Irish naval vessel LE Niamh are being brought to port in Sicily today.  The Irish Government is considering ways to prevent tenants in buy-to-let properties from being evicted if they've nowhere else to go.  Parents & teachers are being encouraged to make road safety a priority as schools prepare to return for the next year while Barnardos hits out at schools that force parents to pay extraordinary uniform costs.
Keep up to date with what's going on with our bulletins on weekdays each half hour 7-9am, hourly to 4pm, half hourly again 4-7pm & hourly thereafter.
In Sport (with Aut Even Hospital) …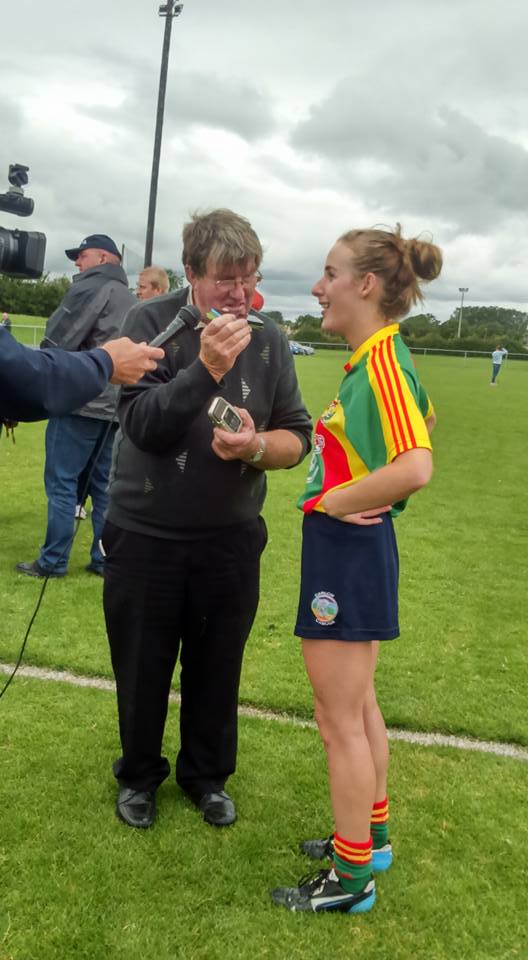 Carlow are All Ireland camogie champions after winning the Junior A title yesterday.  Railyard are Kilkenny's County Football heroes after taking the Ned Langton cup.  And local man Arthur Lanigan O'Keeffe took gold at the European Modern Penthathlon Champinships.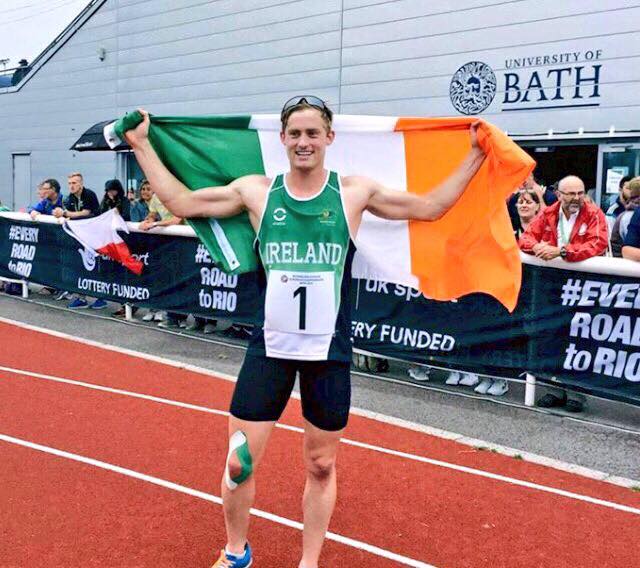 Meanwhile, if you're a sports fan you might like our new Fanzone
Get the latest in local sporting fixtures & results with international news across the day with extra updates on weekend afternoons. You'll also catch some titbits on our website here  
In Entertainment …
One Direction look set to take a break from band duties in March to focus on individual projects.  Read about that here
KCLR Breakfast …
KCLR Breakfast kicks off another week with information you need, great music & some banter.  Join John Walsh & Edwina Grace as Carlow celebrate a camogie All Ireland win and Kilkenny's build-up to the All Ireland senior hurling final hots up.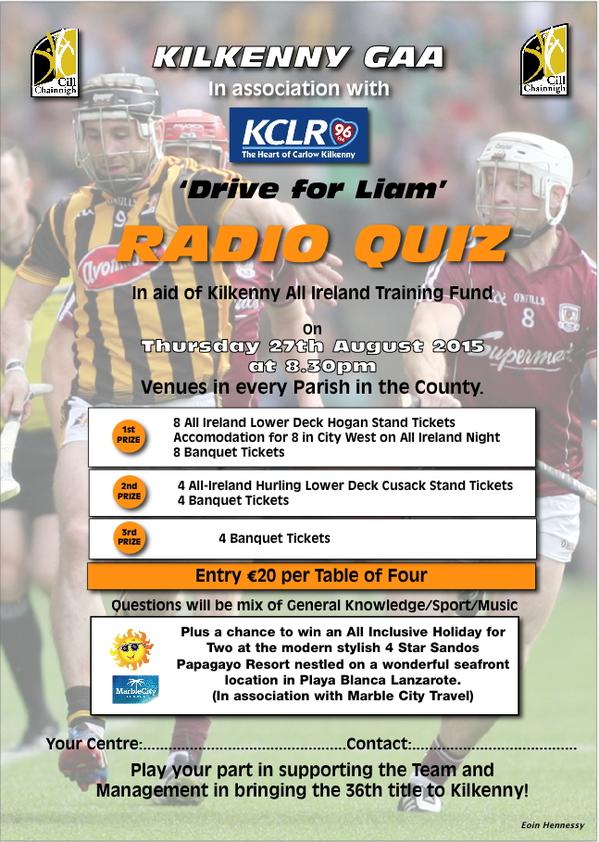 And what would happen if you were to mix up Avicii with eighties star Rick Astley?
KCLR Live …
John Masterson brings you KCLR Live 10am to 12noon.  The Sussex air show disaster – John will be asking local pilot Tom Britton what happened and the dangers of low-flying aircraft for public spectacles.  Heritage week is well and truly underway and one of the events locally is a tour of Cushendale Woolen Mills in Graiguenamanagh. It's been a working mill for hundreds of years & the tour takes place this Sunday but ahead of that, our Mary Ann Vaughan called out there and was treated to a sneak preview.  There more of the weekend sport with Stephen Byrne.  Cllr David Kennedy tells us about a community meeting in Ballyhale tonight and plans for the Main Street there.  John will also be discussing making workplaces happier, he asks what is Emotional Freedom Technique and will be chatting with John Mullholland about his new role as county manager in Laois
KCLR Lunch & Afternoons …
A great reason to feel BLUE this Monday as John Keane chats with Ricky Ross from Deacon Blue on today's KCLR Lunch.  Plus win win win from 12-3pm & John will be telling of the fun he had at the Iverk Show on Saturday!
He's followed by Eoin Carey with KCLR Afternoons 3-6pm.
Where To Go …
Find the Made in Carlow craft exhibition, enjoy a genealogy workshop or join the Order of Malta – details in our Where To Go.
This Evening on KCLR …
Our news team has a round-up of the day's stories on The Way It Is from 6pm.
The Frequency with Ken McGuire from 7pm has the latest in celebrity gossip, what's going on locally & new music with songs like this one:
Wind down your Monday with The Collection of classical sounds from 10pm.
Join the conversation: text 083-306-96-96, call 1890-90-96-96, Facebook or Tweet @KCLR96fm & check out the Irish Radio Player App where you can catch up on your favourite bits from KCLR!