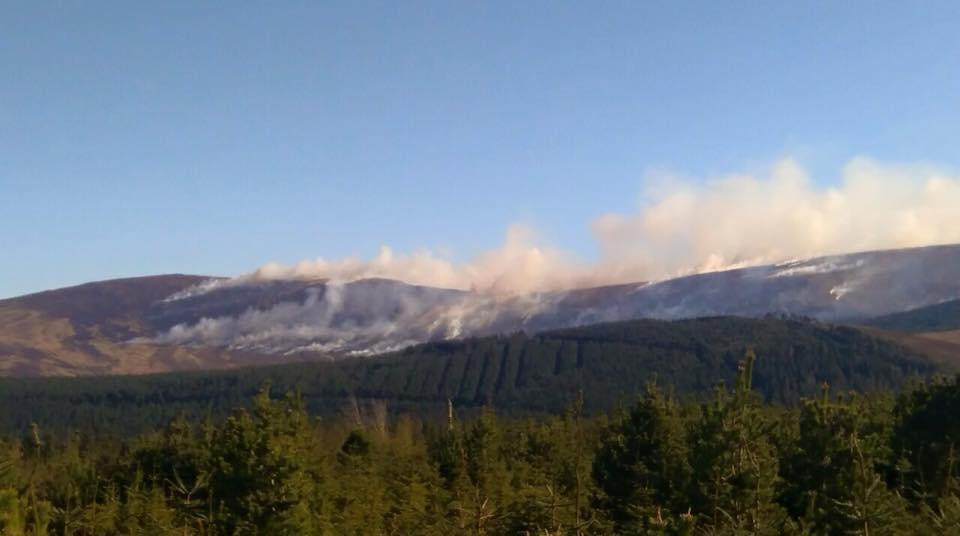 In Local News …
Firefighters have been battling gorse fires on Mount Leinster. Kilkenny County Council has organised another public information session on the Brewery site.  And what did An Taoiseach Enda Kenny have to say when he visited our locality last night?
In National News …
Penalties which deal with cyber bullying could be beefed up.  The Student Enterprise Awards are to take place in Dublin today.
In Sport …
Kilkenny hurlers prepare to take on Wexford this weekend.
In Entertainment …
Would you like to see Oasis reforming?
Live Local Love Local …
KCLR Breakfast wants you to keep an eye out for great customer service across Carlow & Kilkenny – the show's teamed up with Fran Grincell Properties to award the friendliest, most helpful staff in each county so start jotting down your experiences & tune in to find out how you can help with Live Local Love Local.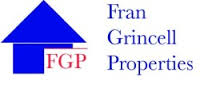 Radio Bullseye …
If the Sun is shining high in the sky check out the lastest installment of Radio Bullseye with John and Eoin. It's funny. Very funny!
https://www.youtube.com/watch?v=JLRnOlY1ldY
Afternoon Delight …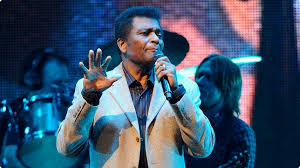 KCLR Afternoons sees a return of The Soap Slot. Eoin Carey also has another pair of tickets to give away to see Charley Pride at The Lyrath Estate Hotel Kilkenny next Monday, and whether there's good weather or not he'll be playing some great feel good tunes from 3 to 6pm.
Where To Go …
More Medieval fun, a Little People Big Voices show, some ballet & so much more – details here.
Later on KCLR …
Catch up on the news you missed during the week with The Way It Is from 6pm. Ken McGuire returns you to music on The Frequency from 7pm. Then from 10pm we find out if Sam Hunt is again cemented to the number one spot in the American country music charts – tune into US 96 for that & more.
Join the conversation: text 083-306-96-96, call 1890-90-96-96, Facebook or Tweet @KCLR96fm