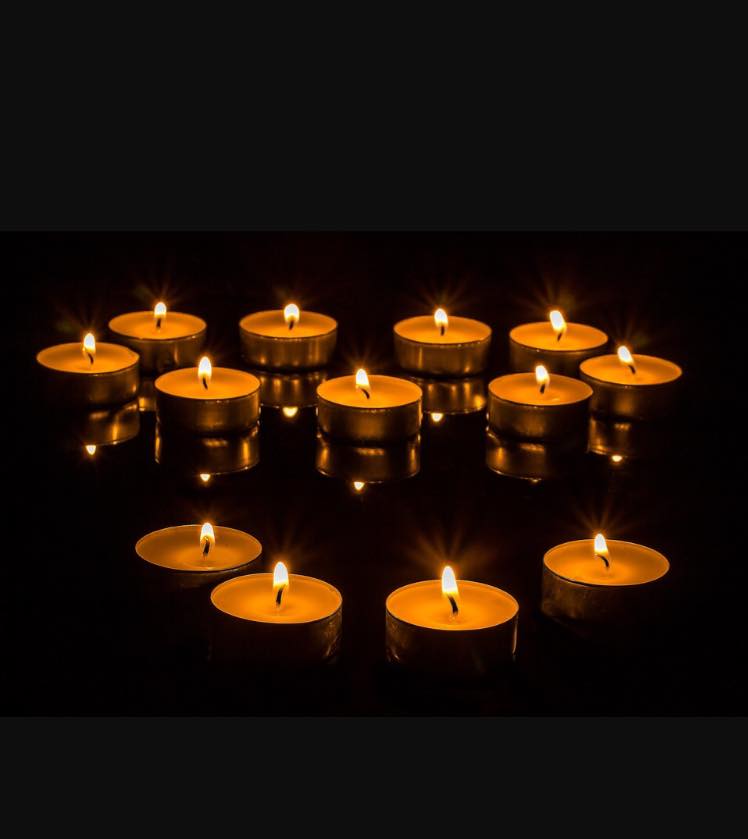 Those lost to suicide in Kilkenny are being remembered tonight.
Teac Tom is holding its annual fundraiser in the city in the hopes of also raising awareness of the services it provides.
A 24-hour cycle will get underway at 4pm this afternoon and continue until 4pm tomorrow.
Angela Hayes, founder of the charity, outlines what else they've planned:
"We have orange ribbons – they're called forget-me-nots – and we want people to come down to the Town Hall to write the name of their loved ones that they lost to suicide especially on the ribbon.
"We will be tying the ribbons on the railings of the town hall over the 24-hour cycle, and as well as that at 10 o'clock tonight we have a lovely lightbulb in the shape of candles and the word 'hope' in the shape of candles which will help the cyclists pedaling in the dark.
"This is what they're doing it for – to help others who are struggling."