KCLR News
The Irish wildlife trust is hosting a biodiversity walk along the Barrow towpath in St Mullins today
The walk is being led by ecologist Alan Walshe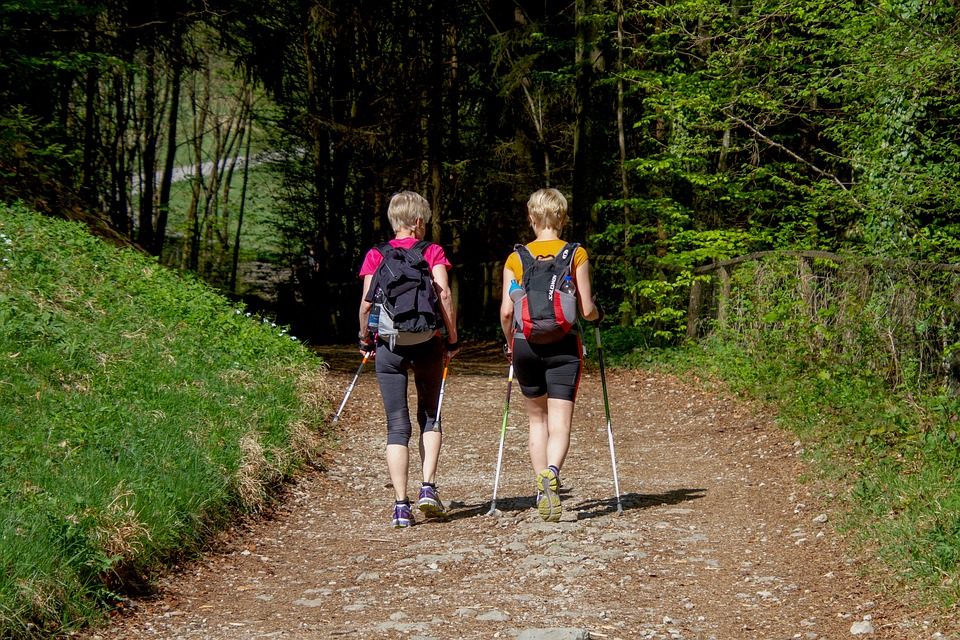 The Irish wildlife trust is hosting a biodiversity walk along the Barrow towpath in St Mullins today.
The walk is being led by ecologist Alan Walshe who will be speaking about the botanical diversity of the river.
Organisers say it will be a leisurely walk suitable for all ages and appropriate outdoor clothing is recommended.
If you're interested in attending today, you're being asked to be at the Barrow Towpath in St Mullins at 1:30pm this afternoon.