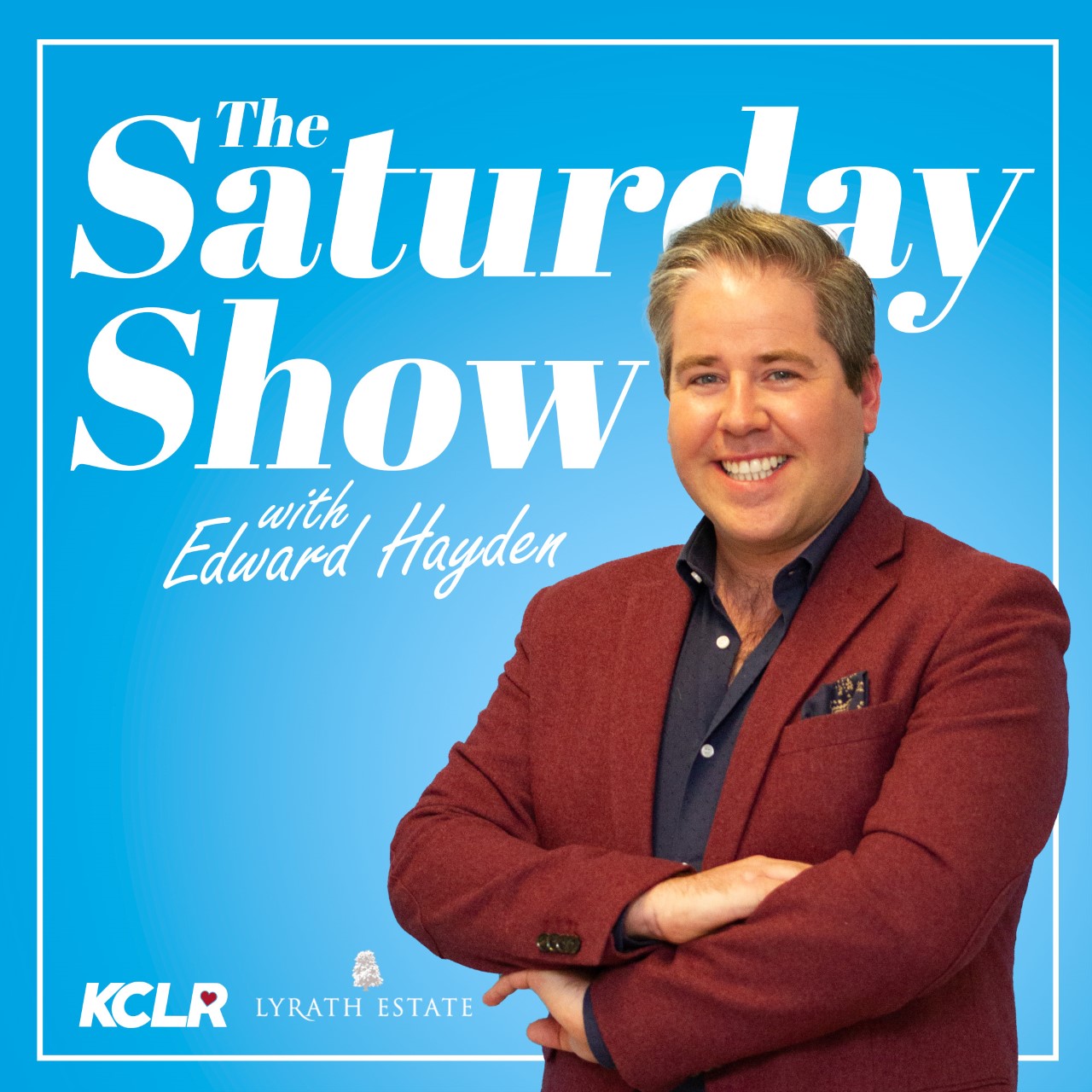 On this morning's show:
Edward and our gardening expert Shirley Lanigan answer all of your garden questions.
Jason Morrissey from Kilkenny Cycling Tours chats to Edward about the cycling trails in Kilkenny.
Edward chats to author Eimear Ryanabout her upcoming novel, Holding Her Breath
Trisha Lewis – Trisha's Transformation The 21 Day Reset is on a mission to change her life and she shares her life experience with Edward
Museum Director of The Irish Museum of the Science and Story of Time Eamonn McNeanery chats to Edward about the brand new museum.

Edward chats to John Lacey from the Irish Kidney Association Kilkenny Branch about the Virtual Walk in Silaire Wood.
Listen back here: