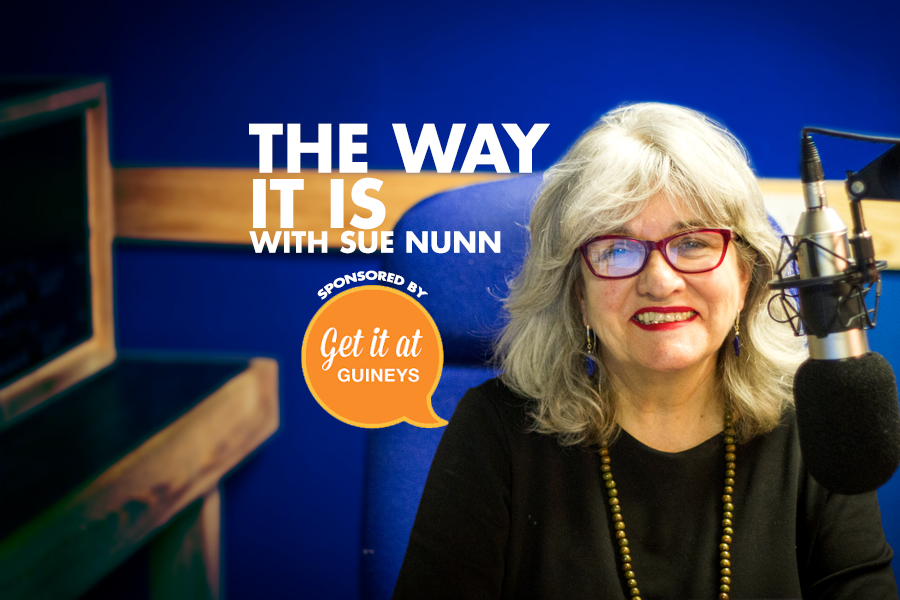 Tuesday 18th September : Dr Eddie Murphy (Operation Transformation) on the psychology of primary school kids.
"HAPPY HEALTHY KIDS" IS A BRAND NEW SERIES ON THE WAY IT IS WITH SUE NUNN.
EVERY TUESDAY AFTER THE NEWS AT SIX, SUE WILL HAVE HELPFUL ADVICE ON KID'S HEALTH AND WELL BEING FROM A DENTIST, PSYCHOLOGIST, DIETICIAN, NURSE AND OTHER HEALTH PROFESSIONALS.
THAT'S"HAPPY HEALTHY KIDS" ON THE WAY IT IS EVERY TUESDAY EVENING BROUGHT TO YOU BY DENTAL CARE IRELAND,CARLOW, YOUR LOCAL PRACTICE – SEE www.dentalcareireland.ie OR FIND THEM ON FACEBOOK"