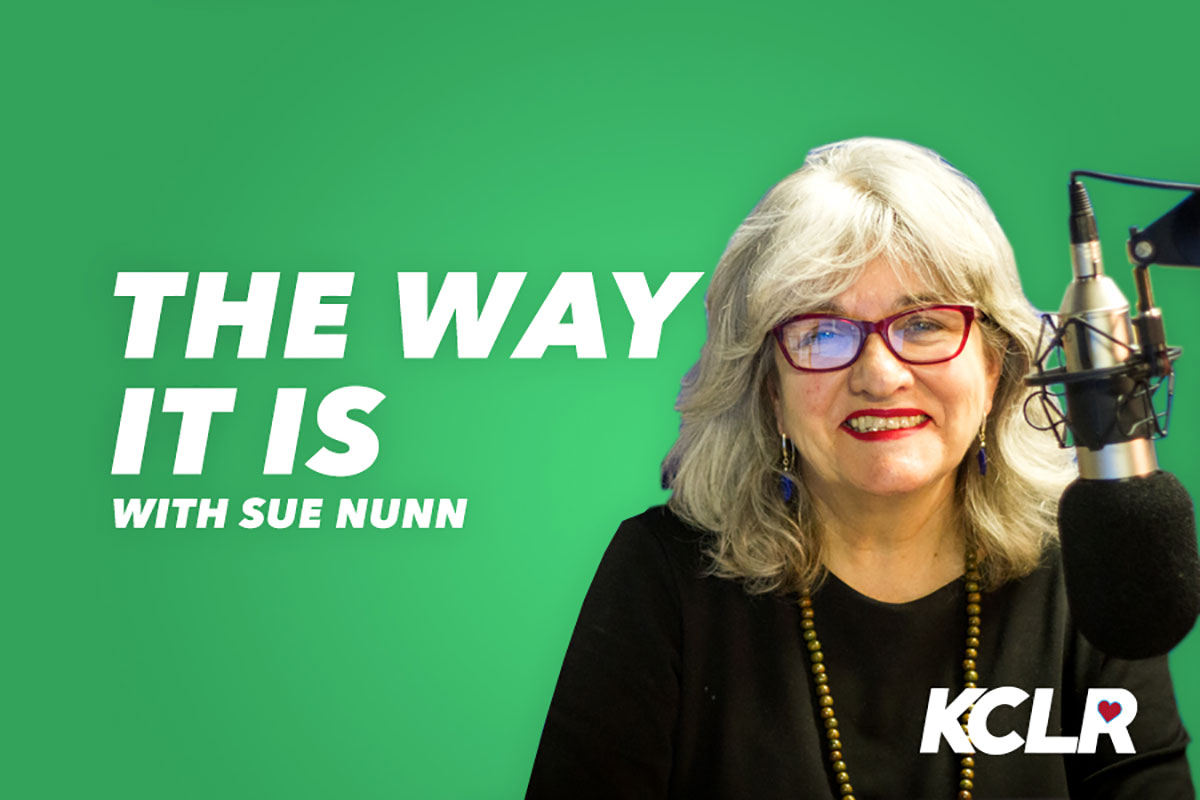 The Way It Is; 
Niall Dollard gives us a weekend weather update as some raindrops fall. Is this the end of the heat?
Our Friday Panel look back on the big stories of the week.
Eamon Colman tells us about his exhibition opening at The Butler Gallery.
The Weir Pool in Thomastown is closed due to bacteria in the water. Cllr Deirdre Cullen on this. Bobby Wymess tells us about the pressure on fish from the temperatures in the river.
We hear about sheepdog trials in Thomastown this August.
Sinead Blanchfield of Music Generation tells us about their upcoming event.