Catch Up
The Way It Is
The Way It Is with Sue Nunn; Thursday, 6th April 2023
Catch up on today's show here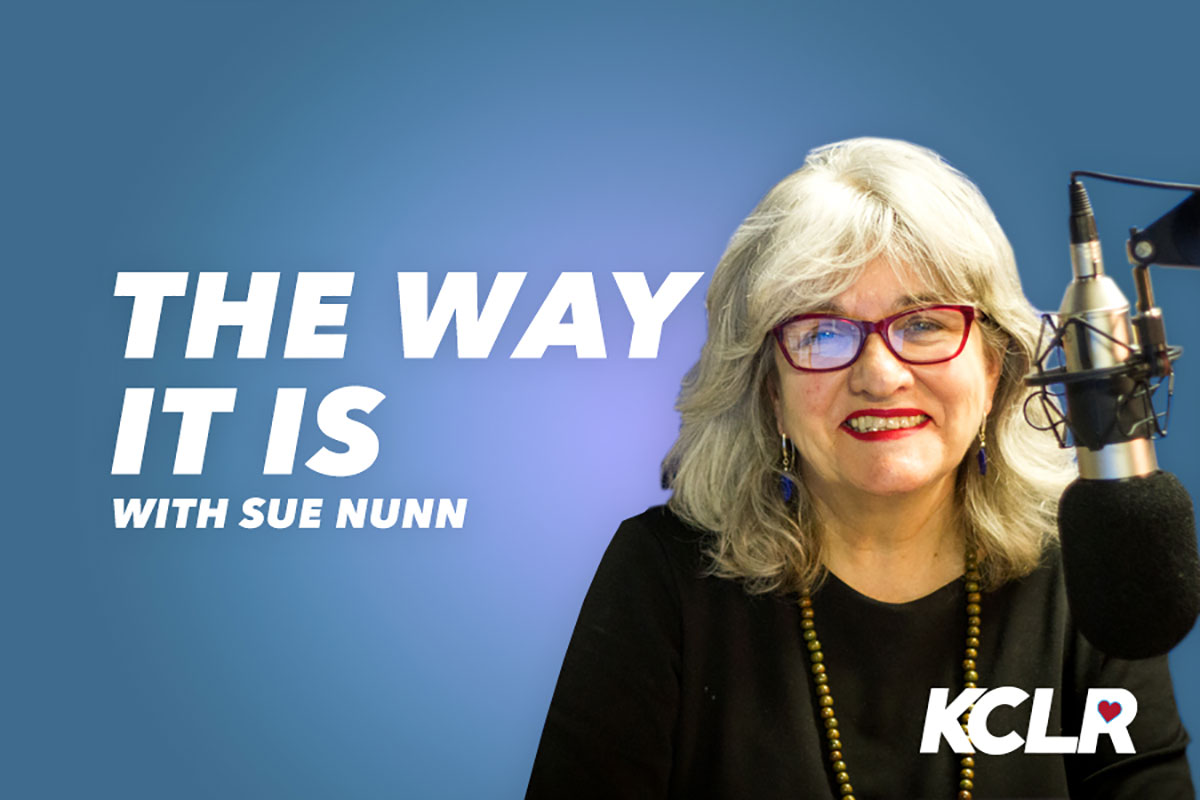 The Way It Is; 
Today, Minister for Health Stephen Donnelly visited Kilkenny, where he opened two primary care centres and visited the site of a new hospital at St. Columba's in Thomastown. John Moynihan has been covering the visit.
Matt O Keeffe joins Sue ahead of tonight's Farm show and gives reaction to Minister Simon Coveney's speech at Tirlán today.
A remarkable Kilkenny College TY student tells us about his very successful fire pit business.
Stefan Doyle Romanian X Factor star with his new song release.