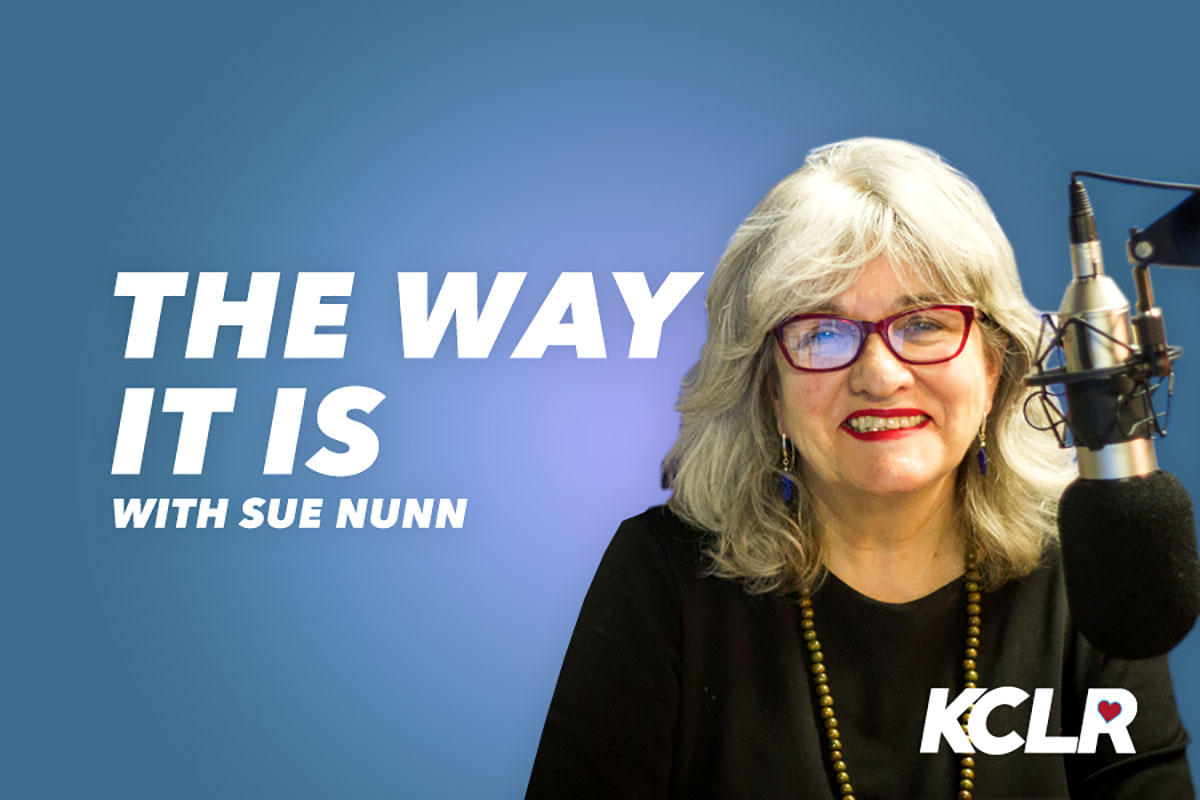 The Way It Is; 
We hear about Traveller Pride Day in Carlow. The event takes place tomorrow at St. Catherine's Community Service Centre.
Edwina has been meeting people who have gotten the keys to brand new homes this morning in Kilkenny.
Dr. Justin Kwong on urinary tract infections and that drug that's all the talk for both weight loss and diabetes
Meg Molloy of Kilkenny County Council on her challenge to complete 30 things in Kilkenny before she is 30.