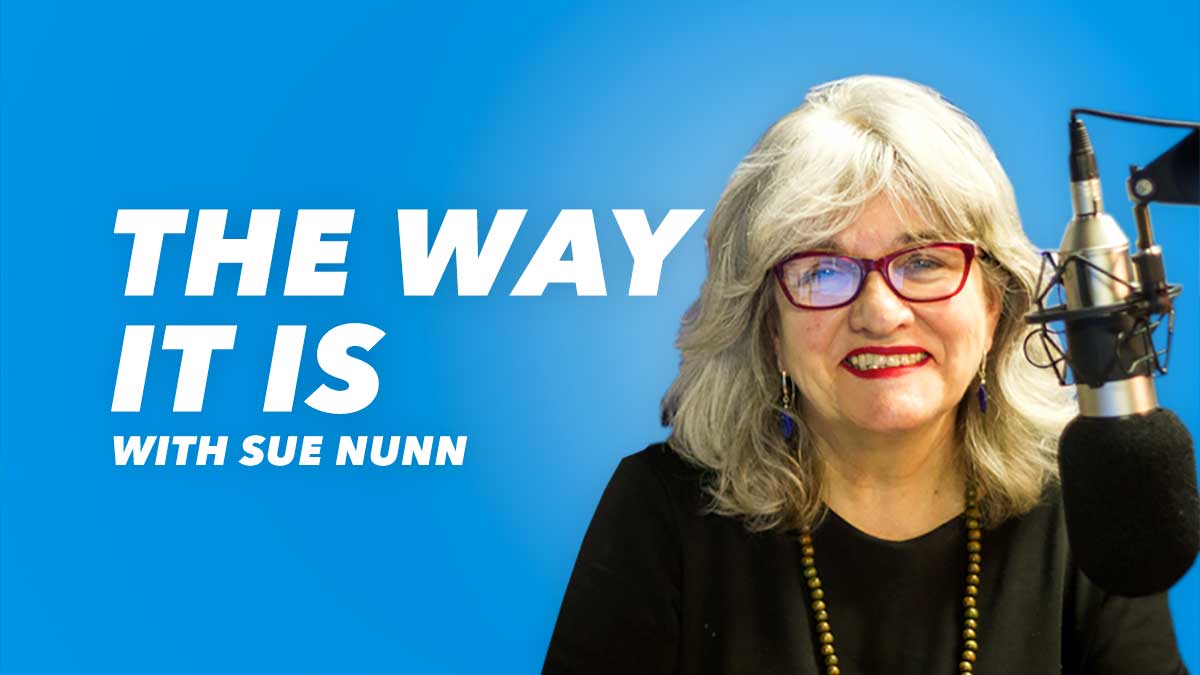 The Way It Is;
Today Carlow Tourism launch their Wander off the Track this summer campaign, Michael Walsh tells us all about it,
Ian Brunswick Senior Communications Officer EPA on World Environment Day which is on June 5th,
The Historyman, Donal Cadogan who has written stories about people and events in Carlow's past. Today we bring you the story of Wilfred Thesigner, an explorer, whose mother was from Carlow,
Lorcan Scott brings us some really Wonderful Wildlife, he chats to Sue about how many cold-blooded insects, especially butterflies & dragonflies are low in number and finding it hard to survive. He states that birds who are chick hatching at this time of year may well find it difficult to manage large numbers of hungry chicks. He talks flowers in the month of June and more,
Going back to work after maternity leave and a pandemic, Joanne Foley of Matrix Recruitment talks to Sue about talk about the challenges, benefits, what her employer did to help and what she feels employers should be doing to help ease the transition back.
County Council Chair Andrew McGuinness on Ormonde Street and those pesky roadworks,
And Dr Justin Kwong on minding yourself in the sun, what protection should we use against the sun? How often should we apply it and more.