Catch Up
The Way It Is
The Way It Is with Sue Nunn; Wednesday, 31st May 2023
Catch up on today's show here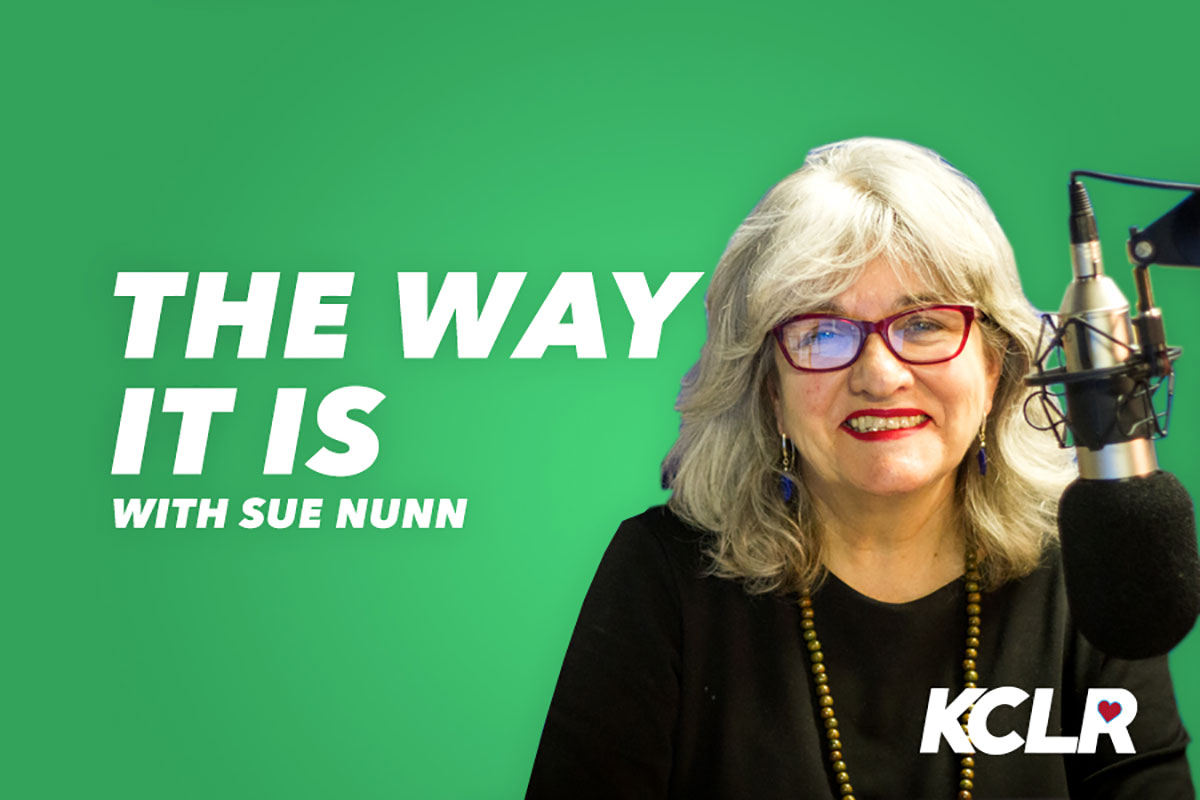 The Way It Is; 
Crisis at Paws as the animal charity seeks staff to look after the growing numbers of abandoned animals.
We start the first in our series of eight features on physiotherapy for all, Paul Bolger of Nano Physio joins us in studio.
Edwina Grace has been out chatting with people at the petrol pumps.
KCAT shows their art. Caroline Loughman tells us more.
Mayor David Fitzgerald on the new animation course at SETU in Waterford. Could it have been in Kilkenny, which is home to two world-class animation studios?