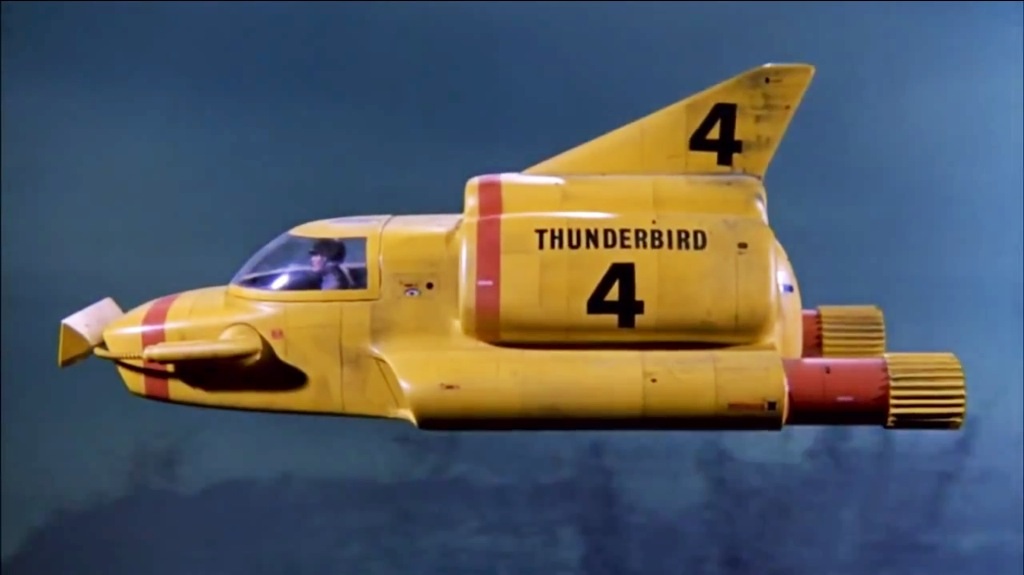 Thunderbird 4 (granted, not the one in the picture above) has been spotted on London's River Thames.
The yellow craft floated past the Houses of Parliament to mark the return of the new series of the cult show this weekend.
It sees the return of the Tracy family – as well as Lady Penelope and Parker – but without their infamous strings – the new series (much like any rehash of older puppet-driven shows) has computer-generated images.
Here's to seeing a return of Captain Scarlet next.