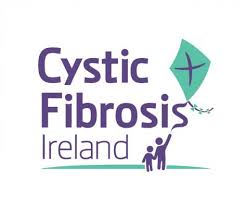 Today marks the launch of Cystic Fibrosis awareness and fundraising week.
Monies raised will go towards the development of dedicated healthcare facilities, research and counselling.
Locals in Carlow and Kilkenny are being urged to support '65 Roses' day this coming Thursday.
Purple roses will be on-sale at the Market Cross Shopping centre in Kilkenny, Carlow Shopping Centre and the Fairgreen Shopping Centre in Carlow.
'65 Roses' day stems from the way children are often taught to pronounce the condition.