KCLR News
UPDATE :Carlow Girl has made it to Texas Childrens Hospital for Urgent Treatment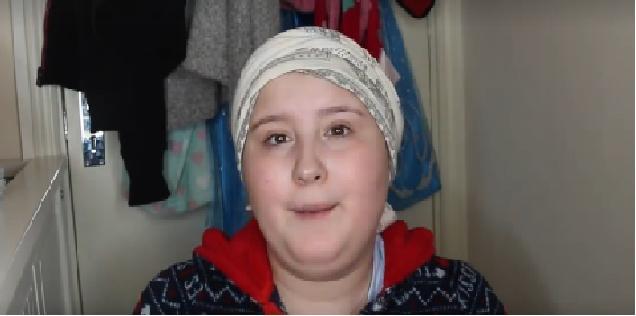 Carlow girl Shauntelle Tynan has made it to Texas Childrens Hospital after a break in the flooding allowed them to travel.
Shauntelle has been in the US for a few months where she is getting treatment for a rare form of cancer however the city has been hit by severe flooding from Hurricane Harvey.
Shes currently undergoing strong chemotherapy and needs an urgent blood transfusion but the river like floods was stopping them going anywhere.
They've taken to Facebook to say "Thanks to Friends of Friends for going to great lengths to get Shan to the hospital"
*****
Leona Tynan, took to social media to Thank those who helped and supported them,
Thanks to friends of friends for going to great lengths to get Shan to Texas Childrens! She is now on her way with Monica while the weather has allowed a path before more flooding is due later today! So relieved she will be out of danger and can get treatment!!! Thank you all so, so very much for helping us! Myself Stephen and Sophie will stay inside and become board game professionals until this storm passes ?? we are all safe  We will update on Shan as soon as we know more xx