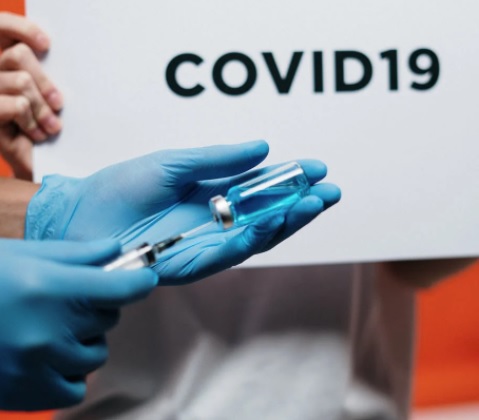 34-year-olds can register for an mRNA Covid-19 vaccine from today.
The HSE portal opens for those aged 30-34 this morning – with 33-year-olds allowed to sign up tomorrow, down to 30-year-olds on Sunday.
That age-group also has the option to get a single-shot Johnson and Johnson vaccine in a pharmacy since Monday.
If you are availing of the jab at your local pharmacy then turn up on time is the message.
Maury Healy is a pharmacist in Thomastown and says the appointments have to be made to suit the vaccine.
She told Sue Nunn "Once we open the bottle, the clock is ticking and we have to have people in at their time"