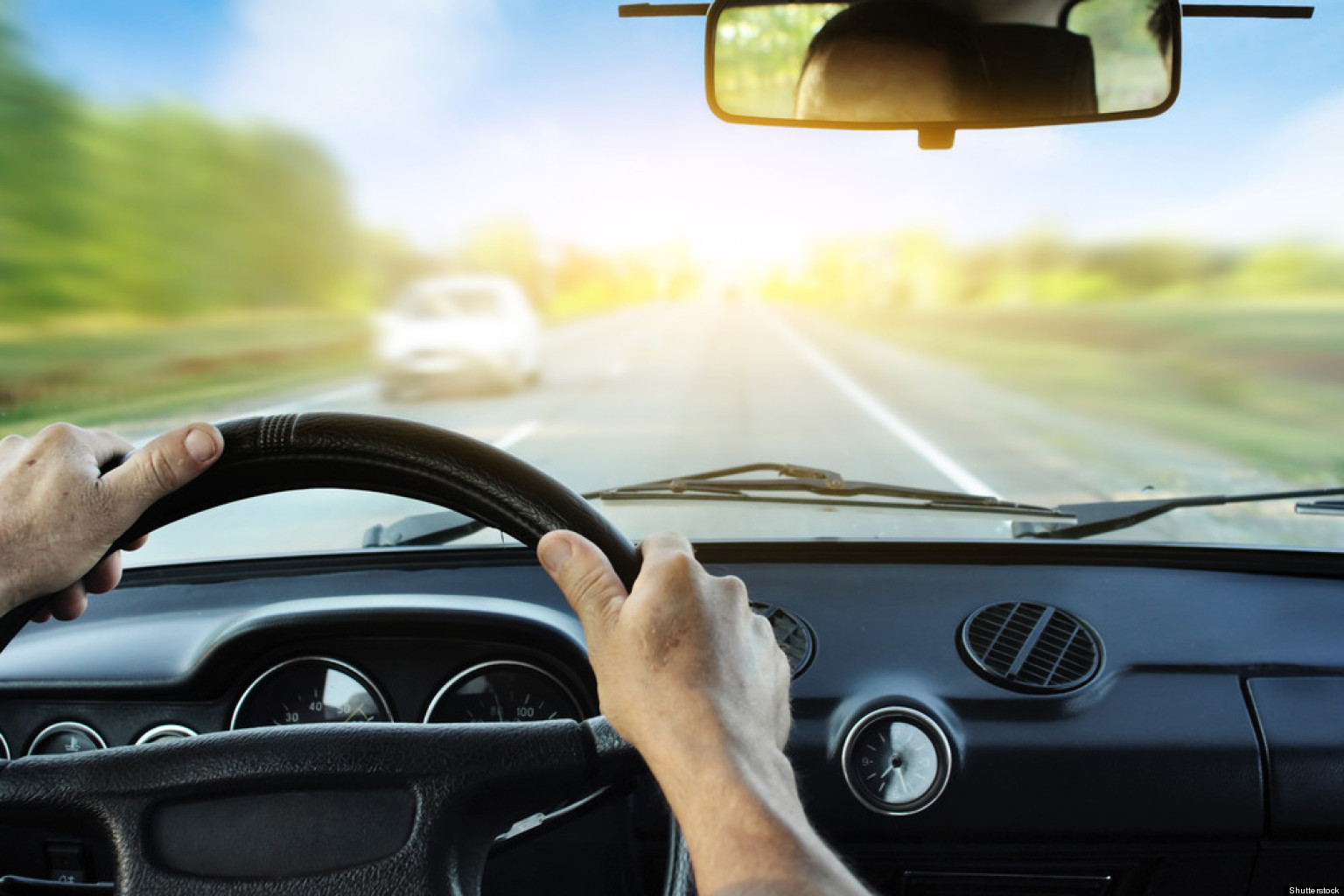 You're more likely to have to wait longer to do your driving test in Kilkenny than in Carlow.
That's according to the latest figures from the Road Safety Authority.
The average wait time in Kilkenny's test centre is now 13 and a half weeks.
The RSA says the longest wait time there at the moment is 21 weeks.
In Carlow, meanwhile, there's an average of 11 and a half weeks of a wait, and 17 weeks at worst.
Both county's test centres have waits longer than the 10 weeks, which the RSA says should be the average.
However, out of the 48 centres in the country just nine are operating at or below that average.
The centre with the longest average wait for a car driving test is Buncrana at 19.3 weeks, while Shannon has the shortest, at 8.7 weeks.