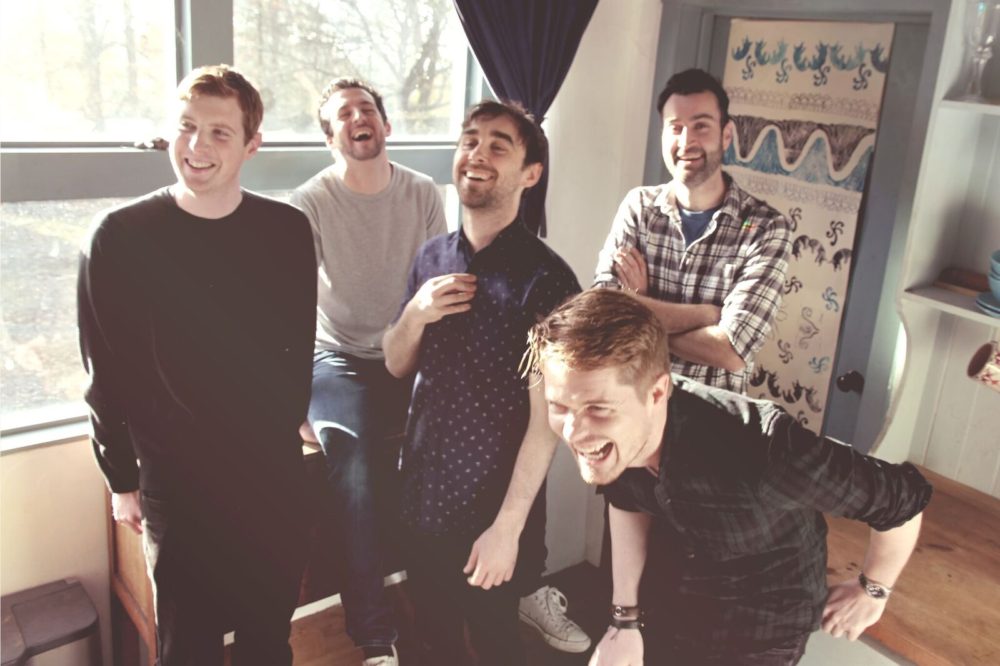 The good times keep on coming for Kilkenny's Neon Wolf, and new single Empty Vessels another extension of that. Upbeat, catchy, beat-filled, it's got all the hallmarks of that 'Neon Wolf' sound the band have been able to cultivate over the past few years.
2016 marked something of a coming-of-age for the band with some hallmark gigs including opening up for Stereophonics at Kilmainham last summer.
With the release of Empty Vessels, the band are also continuing a push of previously unreleased material, according to singer Rob Grace.
"Over the last few years we have built up a catalogue of great recordings that until this point have never been heard by the public".
"we decided that we'd put them out there, so everybody can hear and enjoy the songs."
Enjoy them we will as I'm certainly looking forward to adding it to the show. It's been long enough since the band released the five-track EP Love Lost In Design – which included All Of It's Yours and The Good Life – so could 2017 push the band into album territory?
Watch: Neon Wolf – Empty Vessels
BONUS: Empty Vessels Acoustic (Live)