KCLR News
News & Sport
Water supply to be turned off for large parts of Kilkenny and Carlow again tonight and over weekend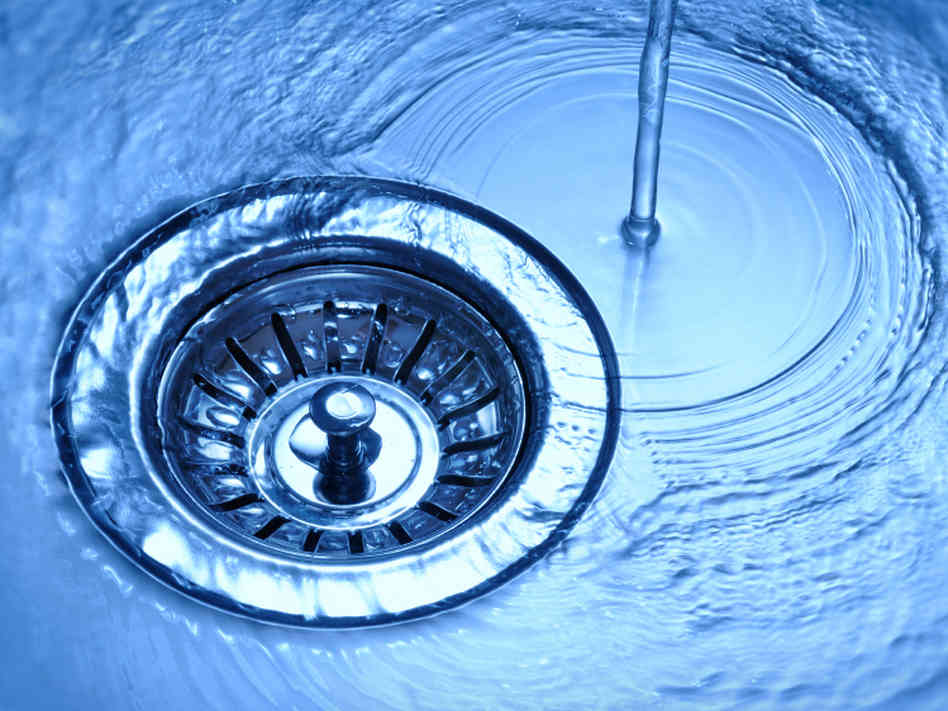 The water is going to be turned off for large areas in both Kilkenny and Carlow again tonight and over the weekend.
From 8pm tonight the supply to Bennettsbridge and the surrounds, Dunbell, Stoneycarty, Bishopslough, Kells, Dunamaggin and Ballyhale in Kilkenny will be off.
The restriction is coming into place earlier tonight because of a burst mains that needs to be repaired.
For every other night (until Monday at the earliest), the water will be turned off from 10pm.
In Carlow, the areas on the Central Regional Water Supply which are Ballon, Fenagh, Myshall, Kildavin, Clonegal and the surrounds will also be without water from 10pm each night until 6am the following morning.
Irish Water are appealing once again to people across the two counties not to use water unless necessary and because despite the warnings, the demand is still increasing in some places.
The reservoirs are all critically low and the hot weather is set to continue for some time yet.