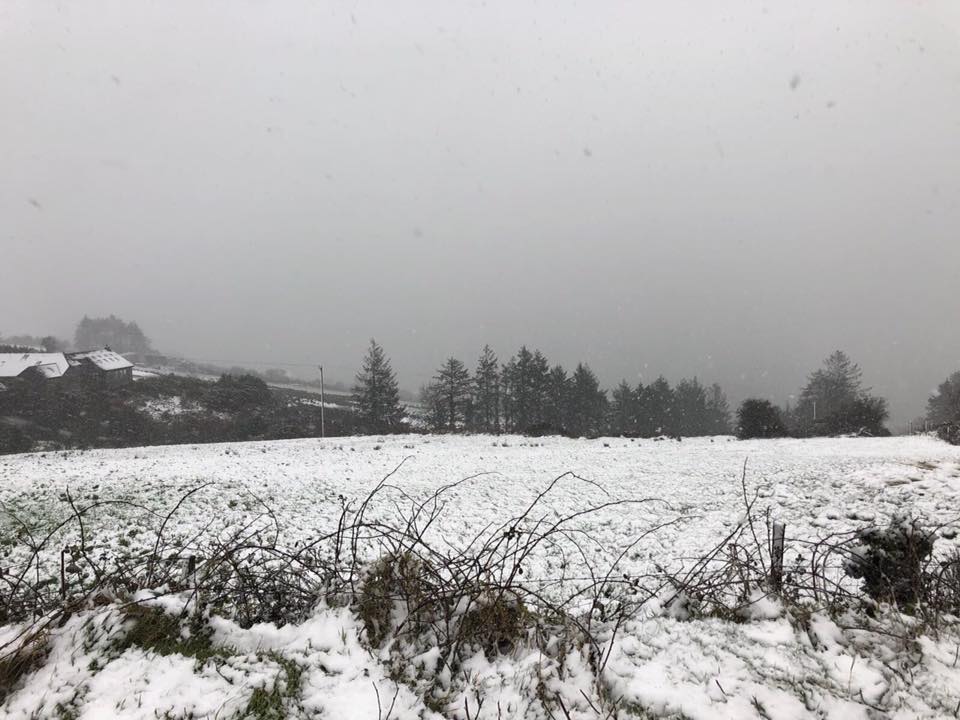 A weather warnings in place for later this evening with snow and icy conditions forecast.
Met Éireann has issued a yellow warning as a band of snow is expected to make its way across the region tonight.
Alan O'Reilly of www.carlowweather.com says there might not be a lot of snow but with freezing conditions to follow it will make roads treacherous in the morning.
Both Kilkenny and Carlow County Councils say they will be out gritting Priority 1 and 2 routes tonight.