World honours for Carlow firefighters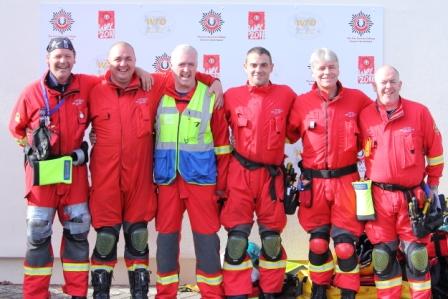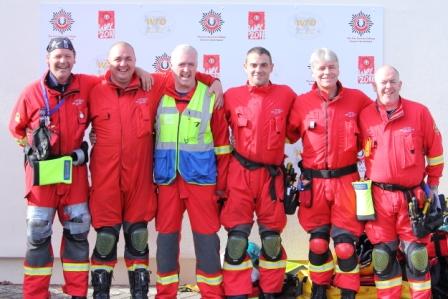 6 men from Carlows Fire and Rescue Service were welcomed home last night after picking up 2nd prize at the World Rescue Challenge.
The event in Gloustershire over the weekend saw 31 teams from across the world take part and the local side came 2nd overall as well as winning best technical rescue team and came first in Rapid extrication scenario.
The team of firefighters are made up of John Comerford, Alan Owens and Paul Curran from Carlow, Anthony Kirwan and Darren Somers from Tullow and Andrew fisher from Bagenalstown.