KCLR News
News & Sport
Yellow, Orange, Red: What do the Weather Alert colours really mean?
Kilkenny and Carlow are bracing for cold winds and heavy snows this week.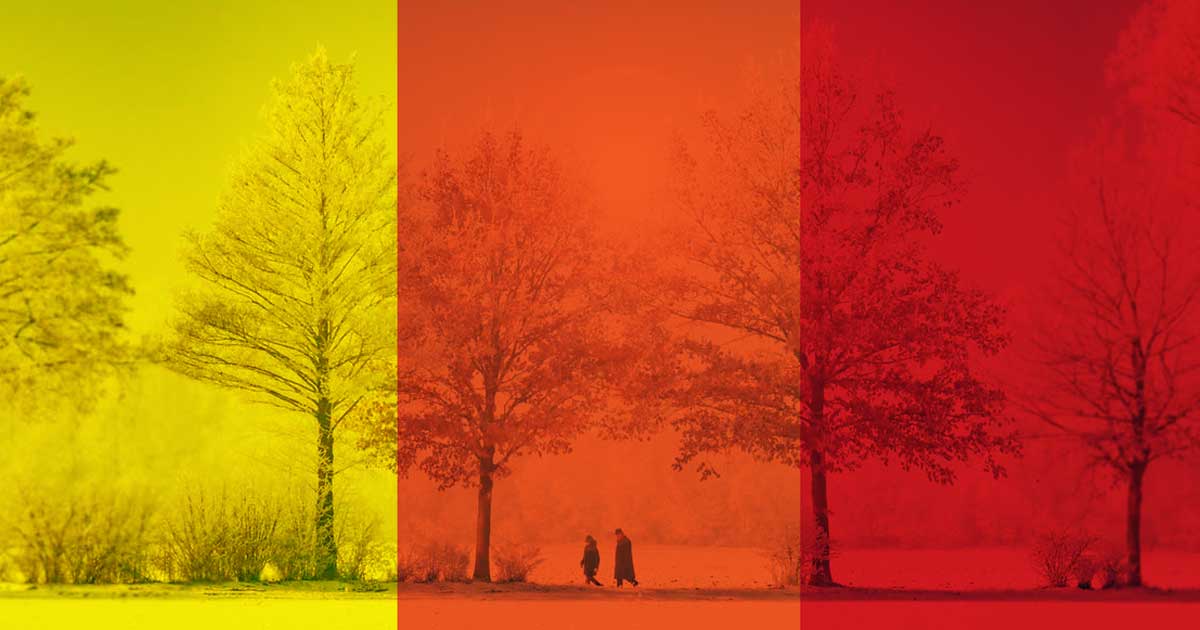 We see a lot of yellow, orange and red weather warnings, but what do they really mean?
With the Beast From The East due to hit Ireland from today, we're going to be hearing a lot about different coloured weather warnings.
For example, already on Monday morning a status orange weather warning has been issued for Carlow, with a status yellow alert issued for Kilkenny. But why the difference in colour?
Met Éireann's Weather Alert Colours
According to the government's Winter Ready handbook, this is how the colours break down.
Status yellow warnings are the standard weather advisory notices that are issued by Met Éireann. When the levels jump to orange or – in the case of Storm Ophelia in 2017 – red, the alerts are issued to broadcast media and local authorities.
Weather alerts are applied in cases of adverse weather conditions including extreme temperatures, heavy snow and ice and flooding.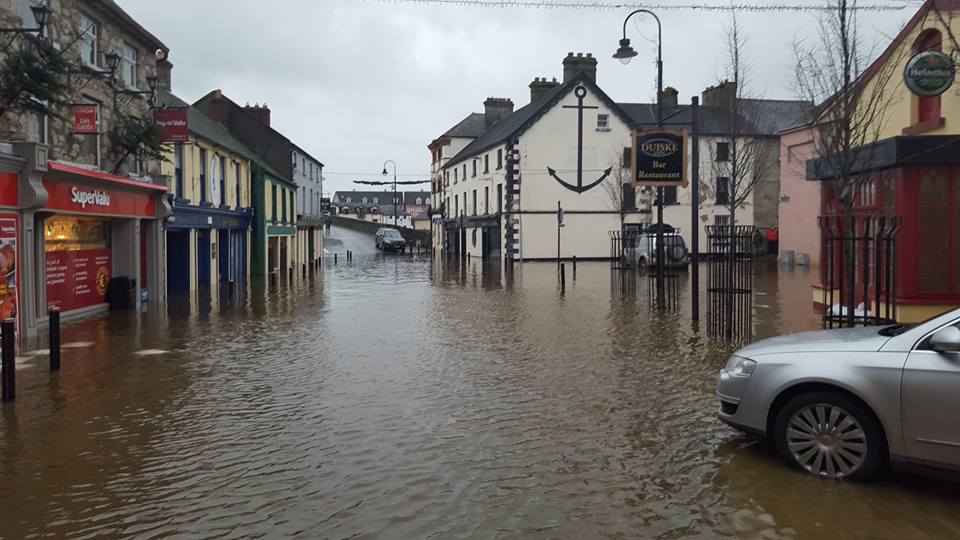 Status Yellow Weather Alert – Be Aware
The concept behind YELLOW level weather alerts is to notify those who are at risk because of their location and/or activity, and to allow them to take preventative action. It is implicit that YELLOW level weather alerts are for weather conditions that do not pose an immediate threat to the general population, but only to those exposed to risk by nature of their location and/or activity.
Status Orange Weather Alert – Be Prepared
This category of ORANGE level weather warnings is for weather conditions which have the capacity to impact significantly on people in the affected areas. The issue of an Orange level weather warning implies that all recipients in the affected areas should prepare themselves in an appropriate way for the anticipated conditions.
Status Red Weather Alert – Take Action
The issue of RED level severe weather warnings should be a comparatively rare event and implies that recipients take action to protect themselves and/or their properties; this could be by moving their families out of the danger zone temporarily, by staying indoors or by other specific actions aimed at mitigating the effects of the weather conditions.
It is in the case of a red weather alert that we could see serious disruption to public transport, road closures and school closures.
Whatever the weather, if it's impacting Kilkenny and Carlow this week we'll have you covered on air all day and on our dedicated KCLR Alerts page.