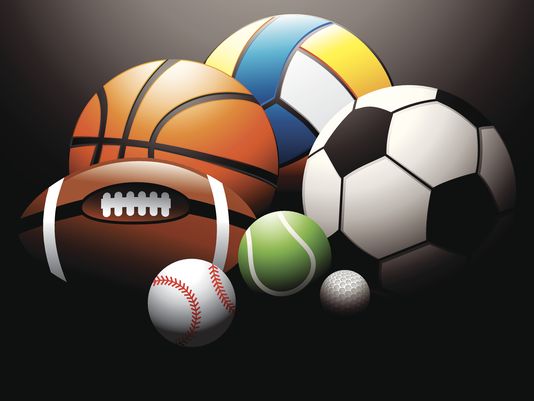 Carlow and Kilkennys sports clubs are getting a boost to the tune of 1.65 million euro in sports grants.
Kilkenny gets €888,585 while Carlow gets €757,507
The sports grants announced today will give a much-needed boost to Carlow and Kilkennys voluntary clubs and organisations.
Its part of a countrywide bundle of 41 million euro which the government say is being spread evenly to all counties.
Those getting a big slice of the pie in Kilkenny are Gaelscoil Osrai, Muckalee Gaelic Football Club and Mullinavat community group.
In Carlow, Clonmore GFC, Carlow Rowing Club and Tullow Community School receive the largest amounts.
Ardattin Athletic Club €14,000
Ballinkillen Lorum Community Centre Club €4,500
Carlow County Council €3,000
Carlow Lawn Tennis Club €65,000
Carlow Rowing Club €110,000
Carlow Sports & Social Club €40,000
Carlow Town Hurling Club €48,000
Clonmore GFC €135,000
Dolmen Karate €3,000
Fighting Cocks GFC €45,607
Mount Leinster Rangers GAA Club €61,000
Murphy Memorial Hall Committee €8,000
Myshall Drumphea Senior Citizens €1,900
Old Leighlin Community Support Ltd. €20,000
St Mullins GAA Club €24,000
Tinryland GFC €7,000
Tullow Amateur Boxing Club €2,500
Tullow Community School €100,000
TullowRFC-€65,000
KILKENNY
Bridge United F.C €7,134
Callan Golf Club €56,260ed
East End United €4,726
Evergreen FC €70,629
Ferrybank AFC €43,715
Freebooters AFC €27,500
Gaelscoil Osraí €150,000
Glenmore Hurling and Football Club €30,000
Goresbridge Community Park Development Committee Limited €69,238
John Lockes €34,470
KIlkenny County Council – Loughboy Park €26,341
KIlkenny County Council – Pococke Valley Park €23,731
KIlkenny County Council – River Nore Linear Park €23,568
muckalee Gaelic Football Club €150,000
Mullinavat Community Group Ltd. €92,764
O'Loughlin Gaels GAA Club €32,000
Paulstown Boxing Club €850
Paulstown Development Association €6,483
St Senans Athletic Club €6,939
St. Patrick's (Ballyragget) GAA Club €10,000
Stoneyford Football Club €1,500