News & Sport
One person hospitalised after two-car crash in Co Carlow
It happened around 2pm on the R418 near Grange National School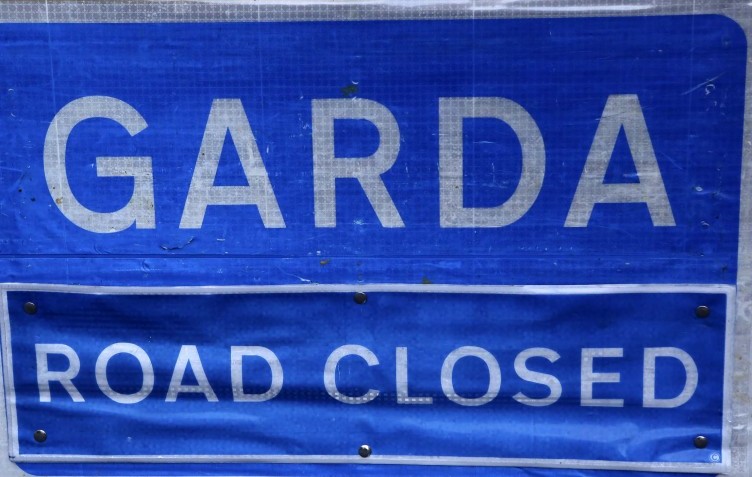 One person had to be taken to hospital after a road crash in Co Carlow earlier.
The two-car crash happened around two o'clock on the R418 near Grange National School between Killerig Cross and Tullow.
The road was closed for a time while emergency services cleared the scene.
However it has has now been reopened.
No other serious injuries are being reported.