KCLR News
News & Sport
130 businesses celebrated at Ireland's Best Managed Companies Awards including three from Carlow and two from Kilkenny
It's good news for Burnside Eurocyl, Codd Mushrooms, Delmec, CluneTech & ModuBuild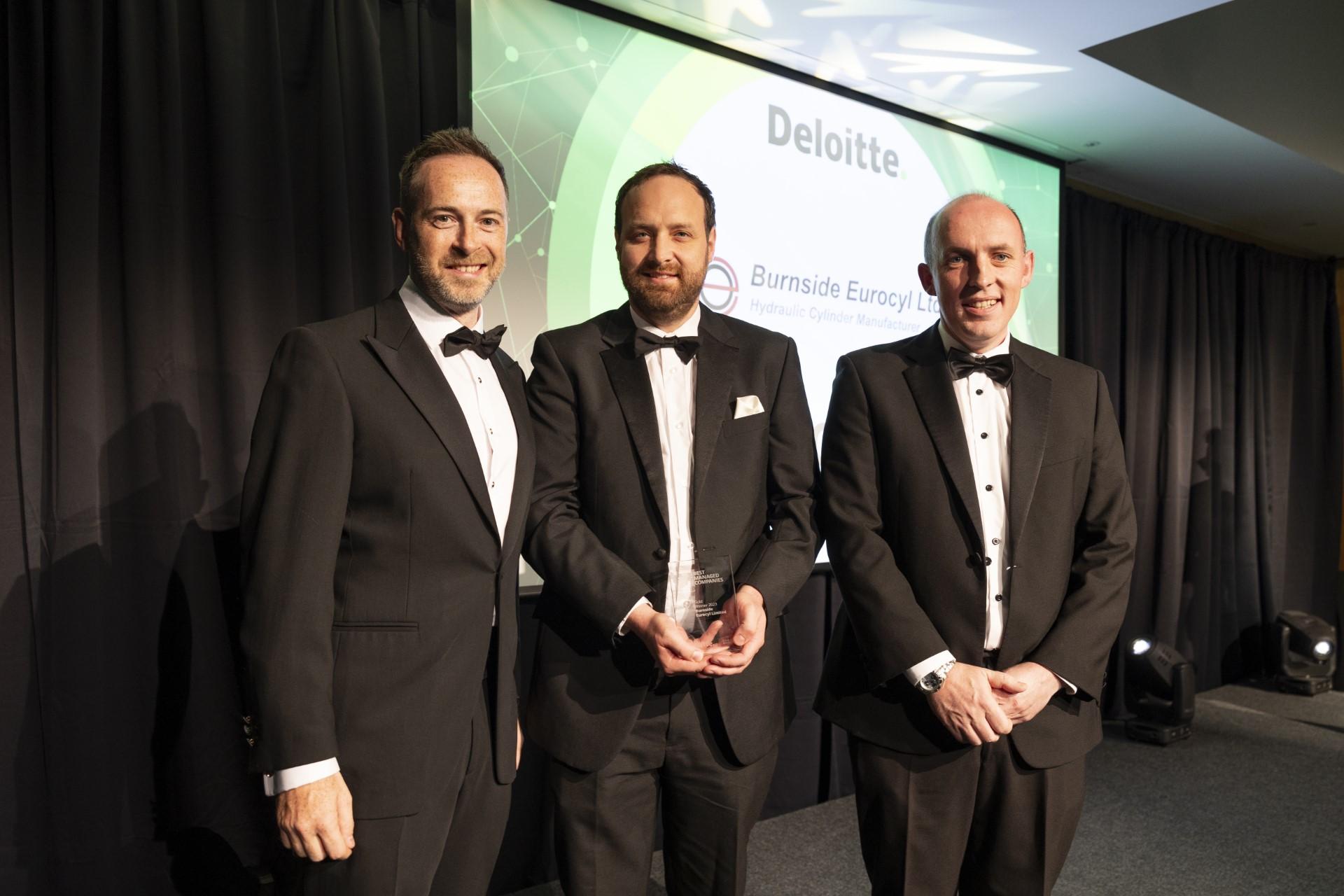 Five local businesses have been celebrated at Ireland's Best Managed Companies Awards for 2023.
Deloitte recognised 130 indigenous organisations across the country which between them employs more than 53,000 and has a combined turnover of €17 billion and €3 billion of exports sales.
Burnside Eurocyl Limited in Carlow achieved Gold Standard for four or more years as a Best Managed Company. While the county's Codd Mushrooms Ltd. and Delmec attained gold requalifying status.
While in Kilkenny, CluneTech and ModuBuild also requalified this year.
Check out the full listing here.