KCLR News
140 Syrian refugees to be resettled in Kilkenny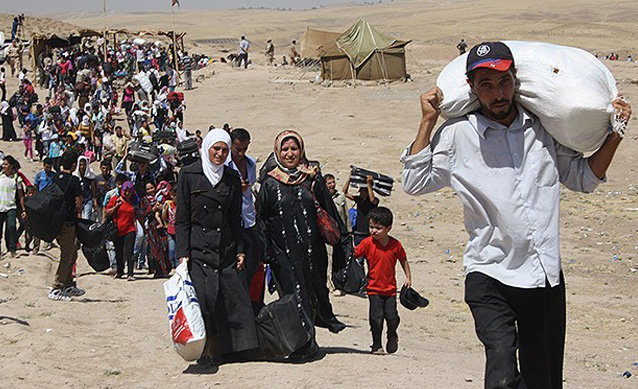 Kilkenny County Council has revealed the county will be welcoming 140 refugees this year.
25-30 families that will be arriving over the coming months, mainly from war-torn Syria, where reports of mass killings, chemical attacks and bombings have become common place.
Carlow announced last week that it would be welcoming 80 Syrians this year.
The families to be resettled in Kilkenny will be arriving in two groups of about 70 over the next number of months.
Director of Services with Kilkenny County Council, Simon Walton says there will be some funding available to hire an extra person but the accommodation will have to come from the council.
He says a new inter-agency group is also being set up locally to deal with this and the decision on where exactly to house the refugees will be made once they find out more about them.