Featured
KCLR News
News & Sport
1,496 children across Carlow, Kilkenny, South Tipperary, Waterford, and Wexford are waiting longer than 12 months for an initial appointment with the Children's Disability Network
Nationally the figure reaches over 9,500 children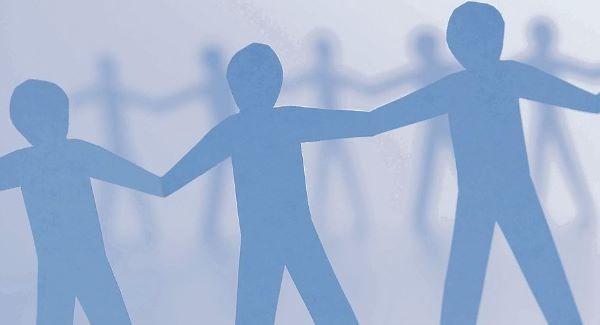 A number of local families are having to wait up to three years for an initial appointment with their local Children's Disability Network Team.
In the Carlow, Kilkenny, South Tipperary, Waterford, and Wexford community healthcare area, 1,496 children have been waiting longer than 12 months for an initial appointment.
While nationally, the figure reaches over 9,500 children.
Local TD Kathleen Funchion says the initial assessment is so important in deciding what type of help children will receive:
"A lot of the supports and services that are needed won't come unless you actually have your assessment. For children trying to access school places it can be very difficult if you're not exactly sure what type of support your child is going to need in school. There's also the whole issue as well of trying to access services once you do have your assessment."