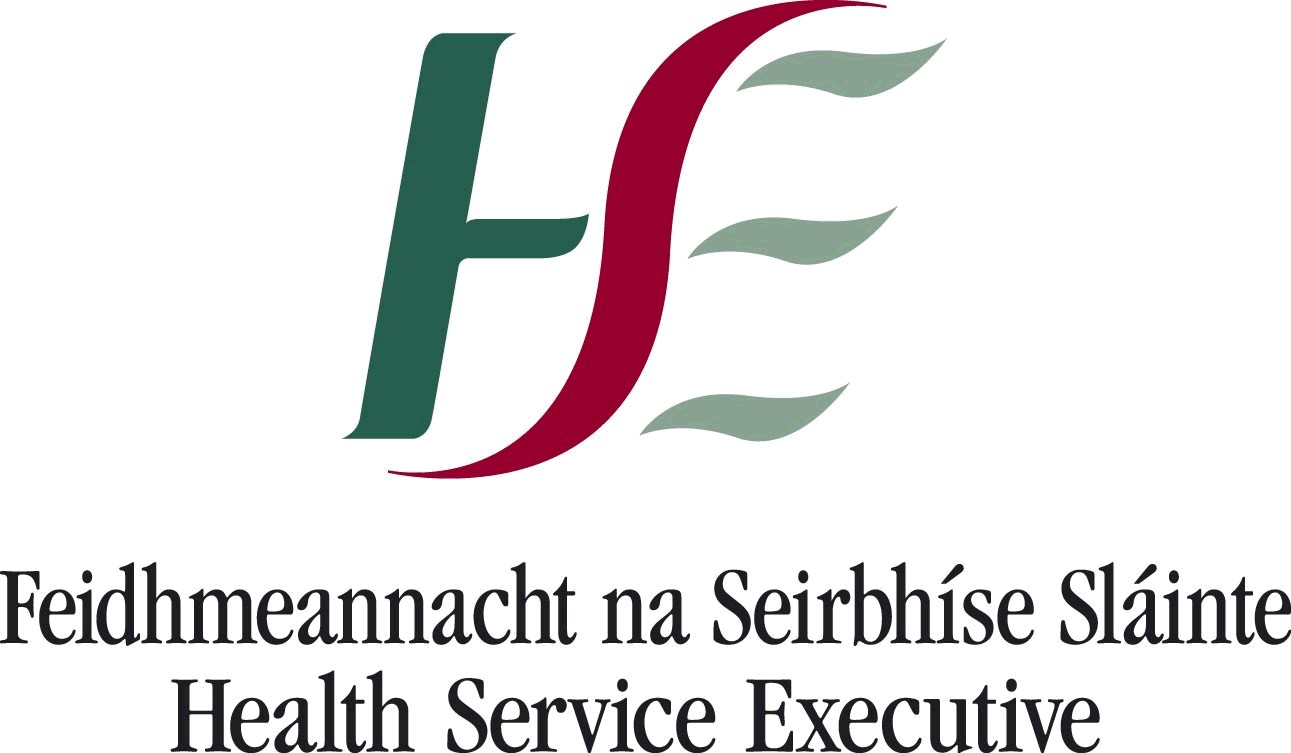 15 incorrect surgeries in the last 5 years were carried out on patients in the hospital group which includes St Luke's hospital for Carlow Kilkenny.
Figures obtained by the Irish Times show nationally there were more than 60 surgeries carried out on incorrect parts of patients' bodies.
The RCSI Hospital Group recorded the highest number of "wrong-site" procedures with 23 from 2011-2015.
The Ireland East Hospital Group, which includes St Luke's, saw 15 of these surgeries.