KCLR News
News & Sport
161 people put into psychiatric care against their will last year in the community health area that includes Kilkenny and Carlow
Also, there was good compliance at local centres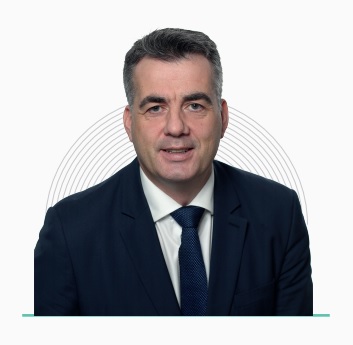 More than 1,900 people were put into psychiatric care against their will last year, 161 of them in the community health area that takes in Kilkenny and Carlow.
That's according to figures released in a report from the Mental Health Commission published today.
There was a 20% increase in the number of involuntary admissions that came from the Gardaí – a figure described by the Commission as very concerning.
Chief executive John Farrelly says the applications should be made by healthcare staff, noting "We want to meet to get the views of the garda, An Garda Siochana, in terms of their thoughts on it and the relevant training that they might receive and really to get their thoughts but we've also written to the health board as well in relation to how they role out the act and I think as three public bodies we should be able to sit down and to make sure that the approach to people that are mentally ill, that that approach is dealt with predominantly through the healthcare system".
The report also looks at the compliance of approved centres during the Covid-19 pandemic.
It found 100% compliance at St Gabriel's Ward in St Canices Hospital while the Dept of Psychiatry at St Luke's Hospital was found to be 97% compliant.
However, it seems neither of the local units was inspected by the Commission because of Covid-19 restrictions.
Read the full report here