KCLR News
News & Sport
17 people from Kilkenny & Carlow have died in work related activities in past decade
Today is International day for those injured or killed in the workplace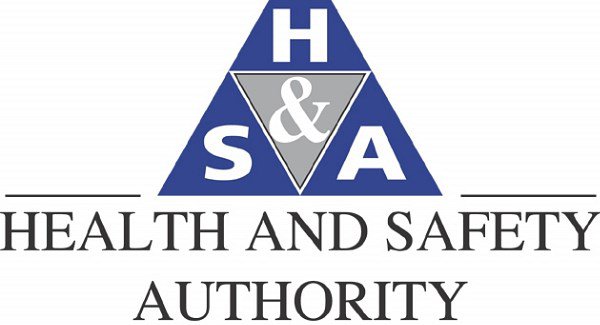 There have been 17 work related deaths over the past 10 years in Carlow and Kilkenny.
Today is International Day for Those Injured or Killed in the Workplace & organisations are being encouraged to mark the date with awareness raising initiatives.
Between 2008 & 2017 501 people across the country died during work activity – 13 of these in Kilkenny and 4 in Carlow – while thousands more were injured in some way.
Businesses are being encouraged to review their approach to safety & health in their workplace & to look at training sessions & other initiatives in-house or online.