KCLR News
News & Sport
20% of businesses in Carlow and Kilkenny have reported being victims of crime in the last year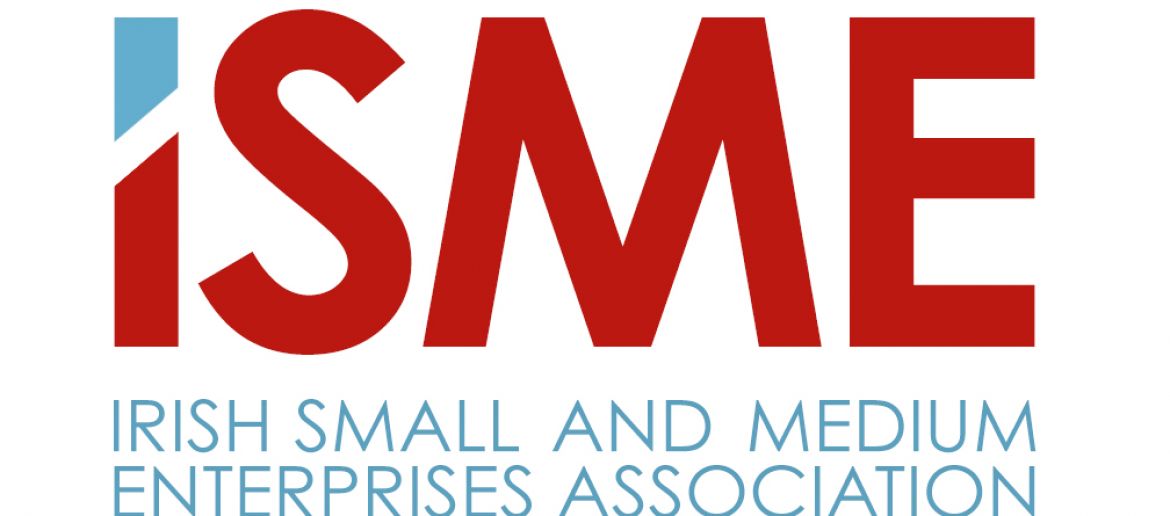 20% of businesses in Carlow and Kilkenny have reported being victims of crime in the last year – while more than half think crime is getting worse locally.
That's according to new figures from the group representing small and medium-sized businesses in Ireland.
Crime is costing Irish businesses almost 2 billion euro each year, according to the Irish Small and Medium Enterprises group.
ISME's latest Crime Survey has been released today which shows that 33% of businesses surveyed in Leinster have been affected by crime in the last 12 months.
However, in Carlow and Kilkenny just 1 in 5 businesses were affected.
More than half of local business owners who were surveyed said they feel the situation is deteriorating.
In the breakdown of the stats, burglary is the most common offence in Leinster with 32% reporting at least one incident.
Fraud is the next most common offence at 26%.
There were no incidents of either personal injury or extortion reported by local businesses surveyed.
ISME is calling for the way business crime is recorded and dealt with across the country to be improved, claiming they're being let down by the legal system.