Featured
KCLR News
News & Sport
20% increase in women and children seeking refuge from domestic violence in Kilkenny
That's according to the 2022 Amber Women's Refuge Annual Report which was published today (Wednesday)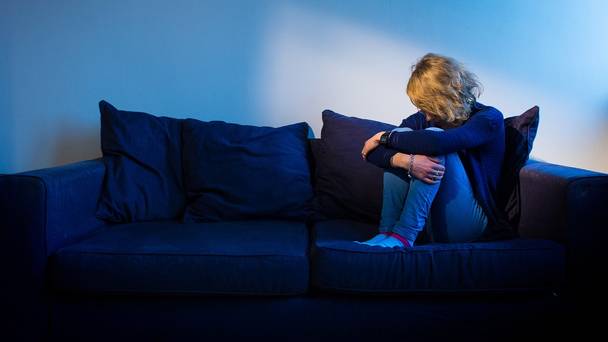 The 20% increase in the number of women and children receiving refuge from domestic violence in Kilkenny last year is a "continuing year-on-year trend".
That's according to Naoimh Murphy from Amber Women's Refuge speaking on the 2022 Amber Women's Refuge Annual Report which was published today.
The report found 45 women received refuge at Amber in 2022- which is a 22% increase on the previous year's figures.
Meanwhile, 68 children received refuge alongside their mothers which represents an increase of 21% on 2021.
Naoimh adds that Amber is only ever a phone call away:
"Our helpline is 24-7, it's completely confidential, you know, women could be out in the driveway of their car at 12 o'clock at night, there would be always someone there to answer the phone, to listen to them, to support them, to believe them," said Naoimh.
"It's good in a way, it's positive in a way that more and more victim survivors are coming forward, what we need to ensure now is that the services that are already existing on the ground are properly and sustainably financed," she added.