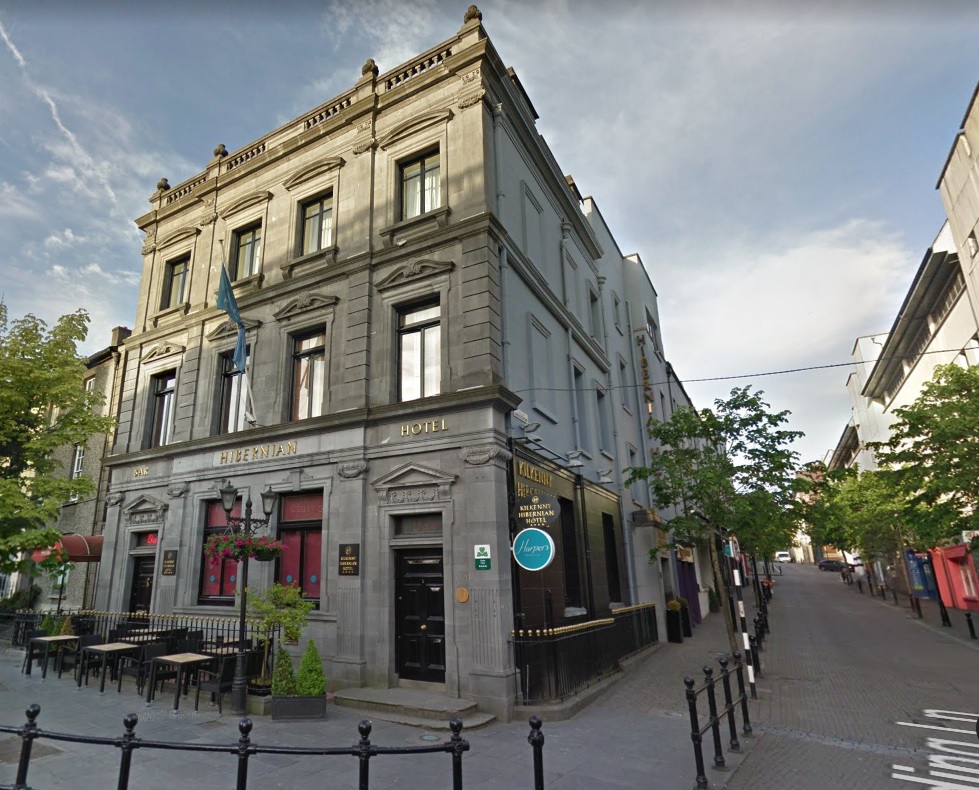 A Kilkenny City hotel is looking forward to a great summer.
The Hibernian is part of Irish chain iNua Collection which is creating 350 jobs nationwide in their nine facilities, with 20 of these locally.
Manager James Gleeson told KCLR they've done a lot of work during the lockdown and they've an exciting new project, noting "Due to a lot of renovation projects we took on there over the last couple of months, we're actually concepting our restaurant and that's really exciting, it's a lot of local food, local drinks, attractive cocktail list. we're kind of looking for a new team in there to support our kitchen teams as well and looking for a restaurant manager to take over that and that's a really exciting project for someone to take on".
He adds "I suppose there's opportunities now across the board in all departments from accommodation to bars to restaurants to the kitchen team, really to get it back to where we were but we would be hoping to add an additional ten on top of that as well this year because we're expecting a very busy summer ahead and bookings look very, very strong and I think we're in for a very busy summer".
And he says figures are set to increase, noting "I think we'll have a very good summer, it started off a little bit slow a couple of weeks ago but definitely in the last fortnight or so we're after seeing a big pickup and now we hope to get it up to around 70%/80% in June and July, we'd be hoping back up to nearly full per cent July August, it's looking good, there's a lot of work behind the scenes from Kilkenny Tourism as well which is a big driver as well".
For more see www.inua.ie/careers/ or email [email protected].