More than 2,000 local students pick up their Junior Cert results today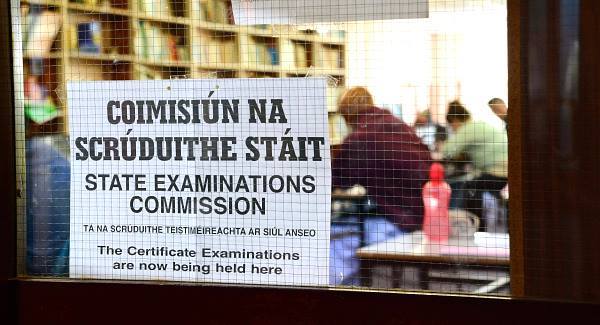 More than 2,000 students across Carlow and Kilkenny are collecting their Junior Cert results today.
They're being handed out in schools around the country this morning before becoming available online in the afternoon.
In June of this year more than 61,000 third year students sat their Junior Cert exams, while a further 600 people who were returning to education also took them.
Locally, 1,144 Kilkenny students will be picking up their results today – 579 of whom are female, and 565 who are male.
Meanwhile, in Carlow, 921 people sat the exams – 451 girls and 470 boys.
Any student who doesn't want to, or can't pick up their results in school can do so online after 4 o'clock this afternoon at www.examinations.ie.
Anyone who wants to appeal any of the results has to do so through the school no later than close of business on the 29th of September.