KCLR News
News & Sport
272 households in Kilkenny and 203 in Carlow availed of Irish Water's 'First Fix Free' scheme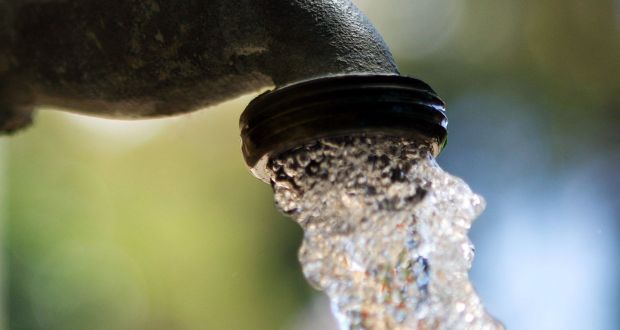 272 households in Kilkenny and 203 in Carlow availed of Irish Water's 'First Fix Free' scheme.
That's according to figures released by Irish Water this afternoon.
Irish Water's First Fix Free scheme was launched in early 2015.
Since its introduction, 272 households in Kilkenny availed of it, while in Carlow the number was 203.
Irish Water is urging more locals to avail of this scheme for their first leak.
Leakage of water is proving to be a serious problem for the company, with a 40 percent loss in Co. Kilkenny and 38 percent in Co. Carlow.
Irish Water will contact customers by post if their water meter indicates a possible leak on your property.
You'll then be asked to complete four simple checks around your home to help rule out internal plumbing issues.
more information can be found on www.water.ie.