KCLR News
Two shops shutting down in Carlow and Kilkenny as GameStop announces closure
GameStop has two local branches at Market Cross in Kilkenny and the Fairgreen Shopping Centre in Carlow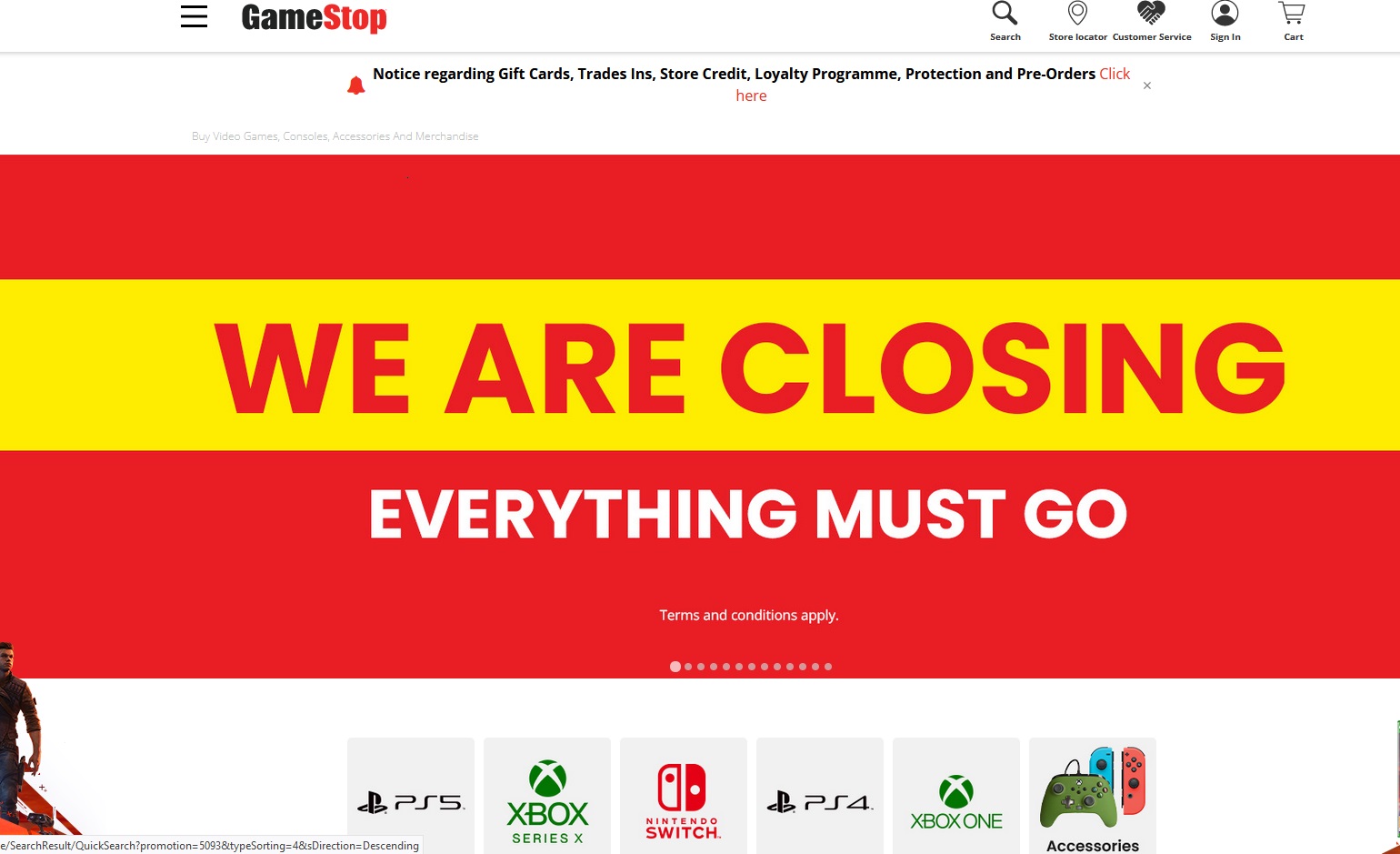 Two local shops are closing down after GameStop announced it was shutting down.
The chain has local branches selling games and gaming accessories at Market Cross in Kilkenny and at the Fairgreen Shopping Centre in Carlow.
The company's website says they are closing down and 'everything must go' but they haven't announced a date.
Local staff have confirmed to KCLR news that the closing down sale is underway but were not able to give any further details.