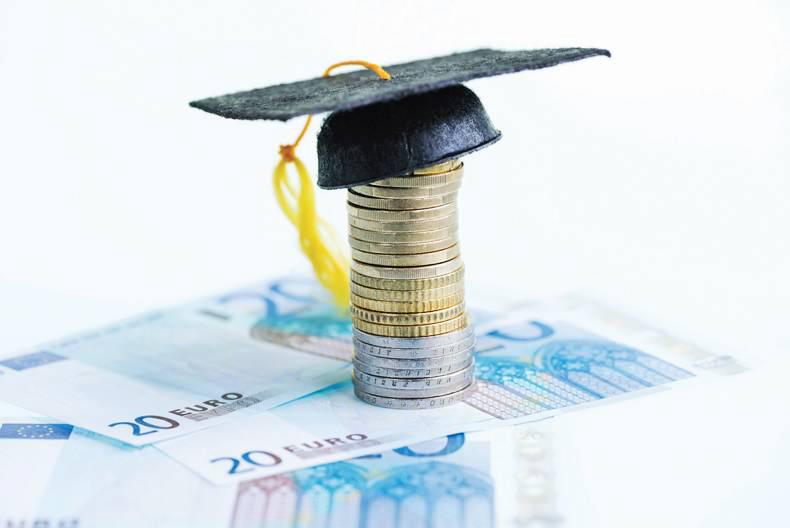 36% of the student population in Ireland say they're experiencing serious financial problems.
According to a new report, living costs exceed the average monthly income for students, with accommodation being the biggest expense.
The Eurostudent report also shows that 27% of full-time students work during the whole semester – this increases to 77% of part-time students.
President at IT Carlow Students Union, Lorna Fitzpatrick, says the results are not really surprising.