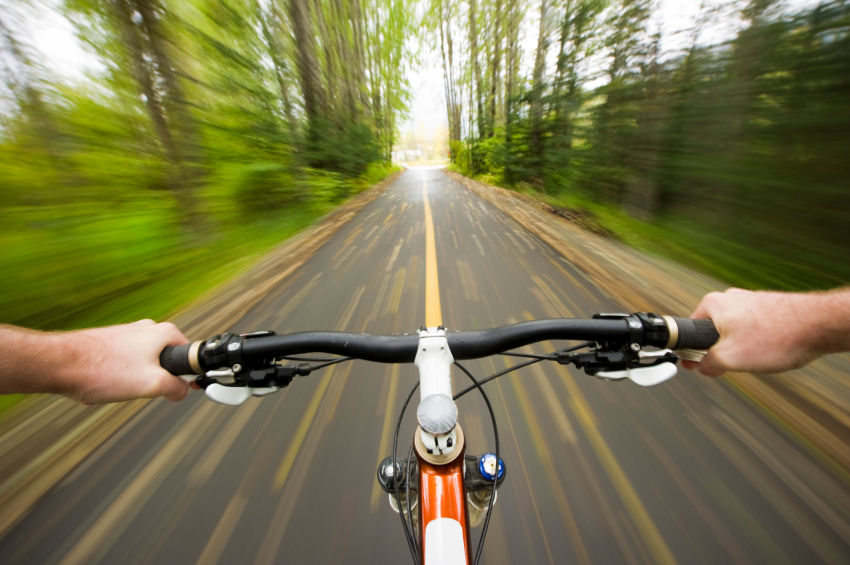 Over 300 households in Carlow and Kilkenny are being asked to take part in a survey on Ireland's travel habits.
More than 6,000 homes in total around the country will be involved.
Finding out whether or not there are more Middle Aged Men in Lycra – or MAMILs – on the roads of Carlow and Kilkenny is just one of the aims of an upcoming survey, according to the National Transport Authority.
120 households in Carlow and 210 in Kilkenny will be getting a letter over the next number of weeks from Amárach Research group as part of this National Transport Survey.
These families or individuals will be asked to keep a travel diary for just three days and a representative from Amárach will also visit to offer advice on what to do.
Among the other things the survey is looking to find out is whether or not you've changed your travel behaviour as the country moves from recession to recovery.
Is the car still the dominant mode of transport locally? Are more children using scooters or bikes to get to school?
The survey will be completed over the next 8 to 10 weeks.