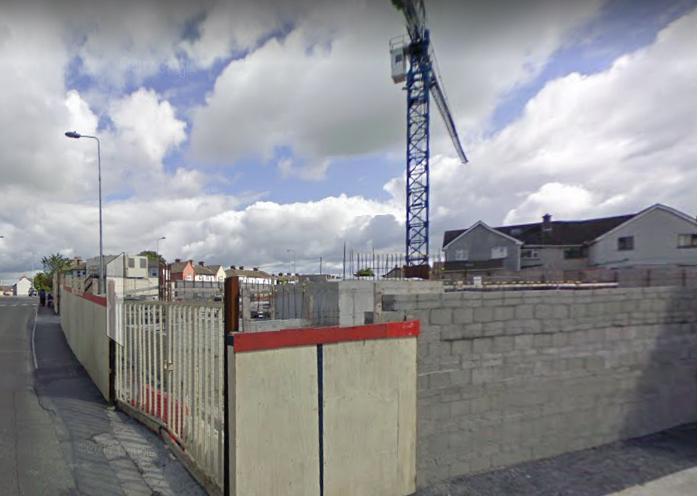 Planning permission has been granted for 31 apartments in Kilkenny City, despite an appeal by locals to An Bord Pleanála.
The application by Oaklee Housing Trust Limited was granted on the provision that they make some changes to their original plans.
The development will go ahead on derelict land at the junction of Walkin Street and the Old Callan Road.
A revised planning application was submitted by Oaklee Housing Trust Limited to Kilkenny County Council in November of last year, which was granted.
However, residents in the surrounding area appealed this decision to grant to An Bord Pleanála in January.
Despite this, the Bord has now decided to grant permission but with extra revisions in place.
The application had been for 31 apartments in two blocks, and then four houses.
They've now been informed that the apartments can go ahead but that the houses can't and that space should instead be developed and landscaped for a communal area for the residents.
The roof of one of the apartment blocks will also have to be re-designed so that it's at the same level as other buildings on Walkin Street and the Old Callan Road.
The name of the apartment blocks and any associated signage will first have to be approved by the planning authority.
The development going ahead will consist of two blocks of apartments – one with 23 units over 4 storeys, and the other with eight apartments across three storeys.