KCLR News
News & Sport
31st Spirit of Christmas Appeal launched by Kilkenny Lions Club
Money raised will help those in need locally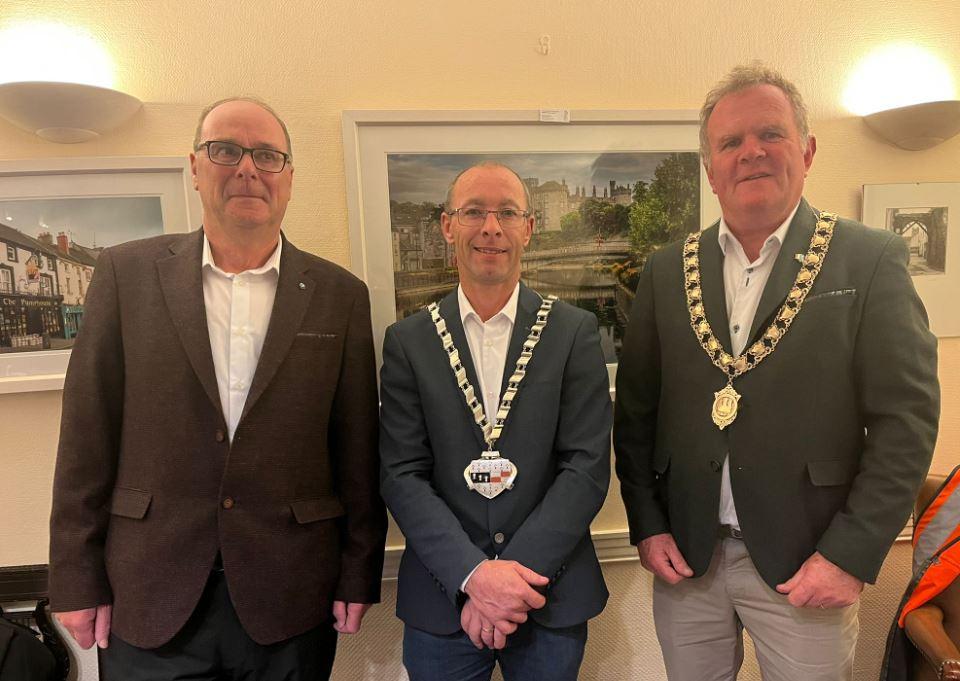 Kilkenny Lions Club has officially launched it's 31st Spirit of Christmas Appeal.
To date, the annual initiative has raised €800,000 for those in need locally.
A series of events will roll out in the lead-up to the festive season with one of the main highlights being the auction which is run with KCLR & the Kilkenny People newspaper.
That event is due to start on our Farm Show with Matt O'Keeffe and George Candler with a range of agricultural items on 30th November, returning to them the following Thursday night show (7th December) while the general auction will run at points across the 5th to 7th of December.
KCLR News' Edwina Grace was at City Hall to hear more;