KCLR News
News & Sport
32 school children in Gowran without a school bus seat as new term starts
This time last year 41 children from 30 families in the area were left without a bus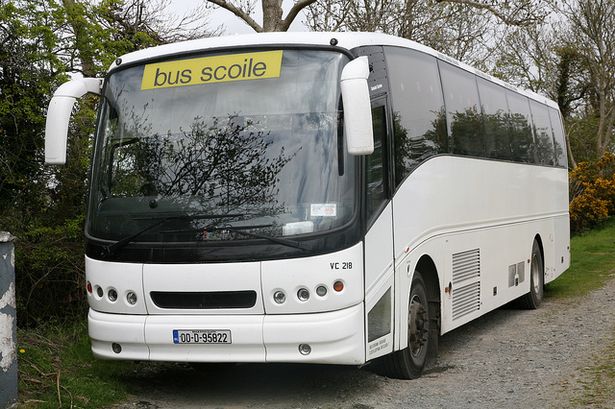 32 students across Gowran have found themselves without a seat on a school bus as the new terms start despite promises from the Education Minister.
This time last year 41 children from 30 families in the area were left without a bus.
Additionally, a protest was held in Gowran last December because 18 children were still without a seat.
Councillor Denis Hynes says Minister Norma Foley promised funding for an extra school bus in Gowran but no tender was ever put out for it:
"People were delighted to hear Minister Norma Foley come out and say that she was giving extra funding so that anyone who had a concessionary ticket for the previous school year, was going to be looked after. And that where a bus driver and a bus could be got, they would get a bus irrespective of whether they had a concessionary ticket or not. And everyone was delighted to hear it. But the irony of irony was that Bus Éireann for some reason, we understand, never tendered for it."