Power restored to almost 38,000 ESB customers after major outage in Kilkenny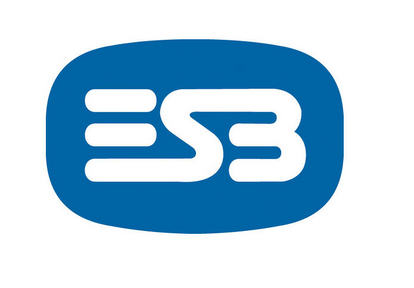 Power has been restored to almost 38,000 ESB customers were hit by a power outage this afternoon.
It happened at about 2 o'clock.
Traffic lights around the city were also affected so drivers are being urged to take extra care.
Graiguenamanagh, Thomastown, Callan, Stoneyford and other areas were affected.
100 premises in the Goresbridge area are now the only ones still without power and it's expected that it will be restored there this evening.
The ESB has told KCLR News this afternoon that they had an issue with transformers in their Kilkenny sub-station and they don't believe it was anything to do with overheating due to the weather.
Updates can be found on https://www.esb.ie/esb-networks/powercheck/