KCLR News
33% of first preference votes in Carlow-Kilkenny went to women candidates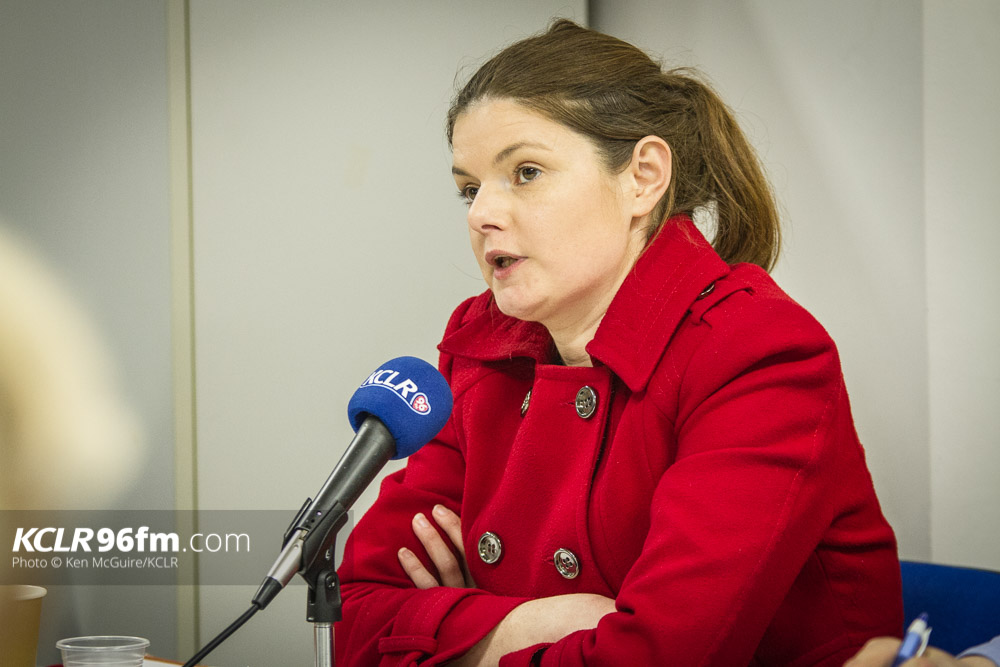 The Carlow/Kilkenny constituency was ahead of the national average as regards voting for female candidates in the General Election.
Figures show that 33 percent of the first preference votes in this constituency went to women.
Nationally the average votes for female candidates was 26%.
Suzanne Collins of the website, Women for Election told KCLR news that women did very well in this constituency despite just one of our 5 TDs elected being female.