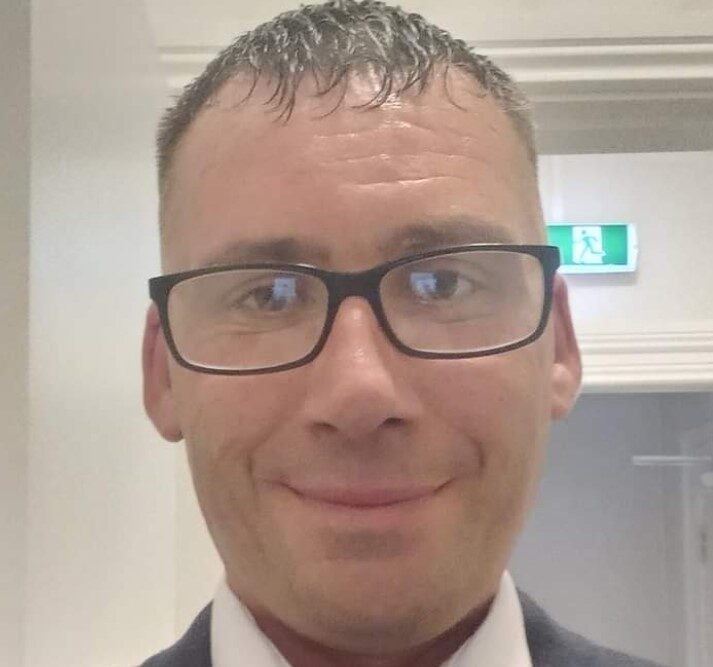 A man in his 30s has been reported missing from Kilkenny with a possible sighting in Dublin.
37-year-old Thomas O'Connell from Limerick was last seen in Kilkenny city last Saturday but it's thought that he may have been in Ballyfermot in Dublin yesterday evening.
He's described as 6-foot tall, with a slim build and with brown hair, and frequently wears black-rimmed glasses.
When last seen, Thomas was wearing a green tracksuit with dark grey stripes.
Anyone with information on his whereabouts is asked to contact Kilkenny Garda Station.