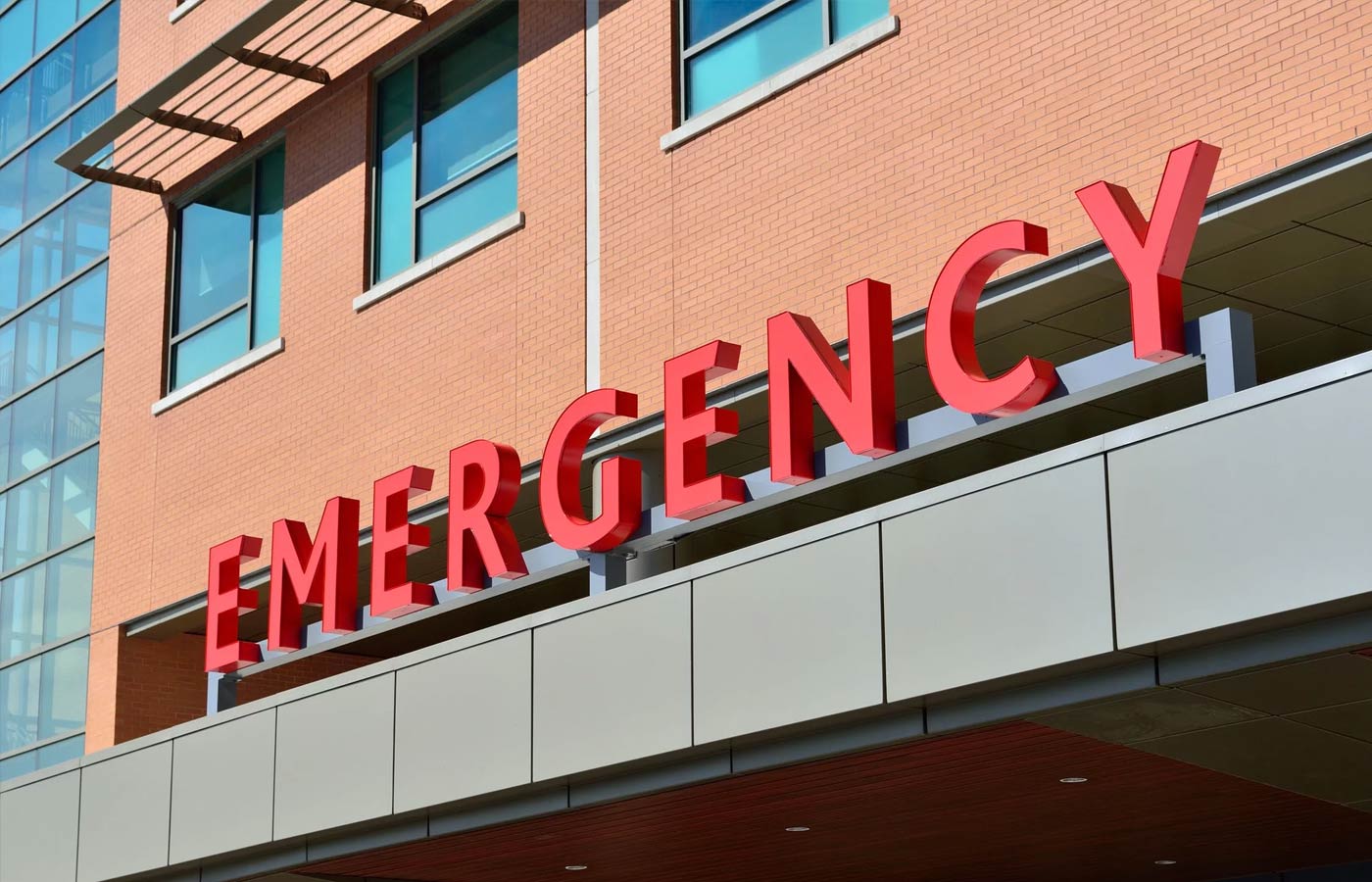 38 patients are waiting on a bed in St Luke's hospital today.
The first daily trolley report of the new year from the Irish Nurses & Midwives organisation shows a new record has been set with 931 on trolleys around the country.
27 are on trolleys at the local emergency department.
It's prompted a fresh appeal from the INMO General Secretary Phil Ní Sheaghdha for intervention:
"Today's numbers require immediate and serious intervention from the government.  
"We do not need those at the top to describe how we got here; we need to know what exactly the plan is from today until the end of February. Just telling people to avoid hospitals is not a plan or indeed safe.  The public need to know exactly what type of care they can expect over the next six weeks."
"Our members are extremely disillusioned by the current set of circumstances they are working in. We are not seeing unsustainable overcrowding confined to a handful of hospitals, each hospital is facing significant overcrowding challenges, a trend which has continued to escalate since late summer. Our members are treating patients in inhumane and often unsafe conditions. 
"We need Government to now make difficult decisions including the return of mandated mask-wearing in congregated settings. We know that one of the main pressure points in our health service is the rise of respiratory infections. Asking people to return to mask-wearing in busy congregated settings is a simple measure. 
"Over the coming days we need to see real tangible plans and decisions at a national level about the ensured safety in our acute public hospitals"
It comes as the HSE appeals for people to avoid the Emergency Department unless absolutely necessary and to explore other options first.