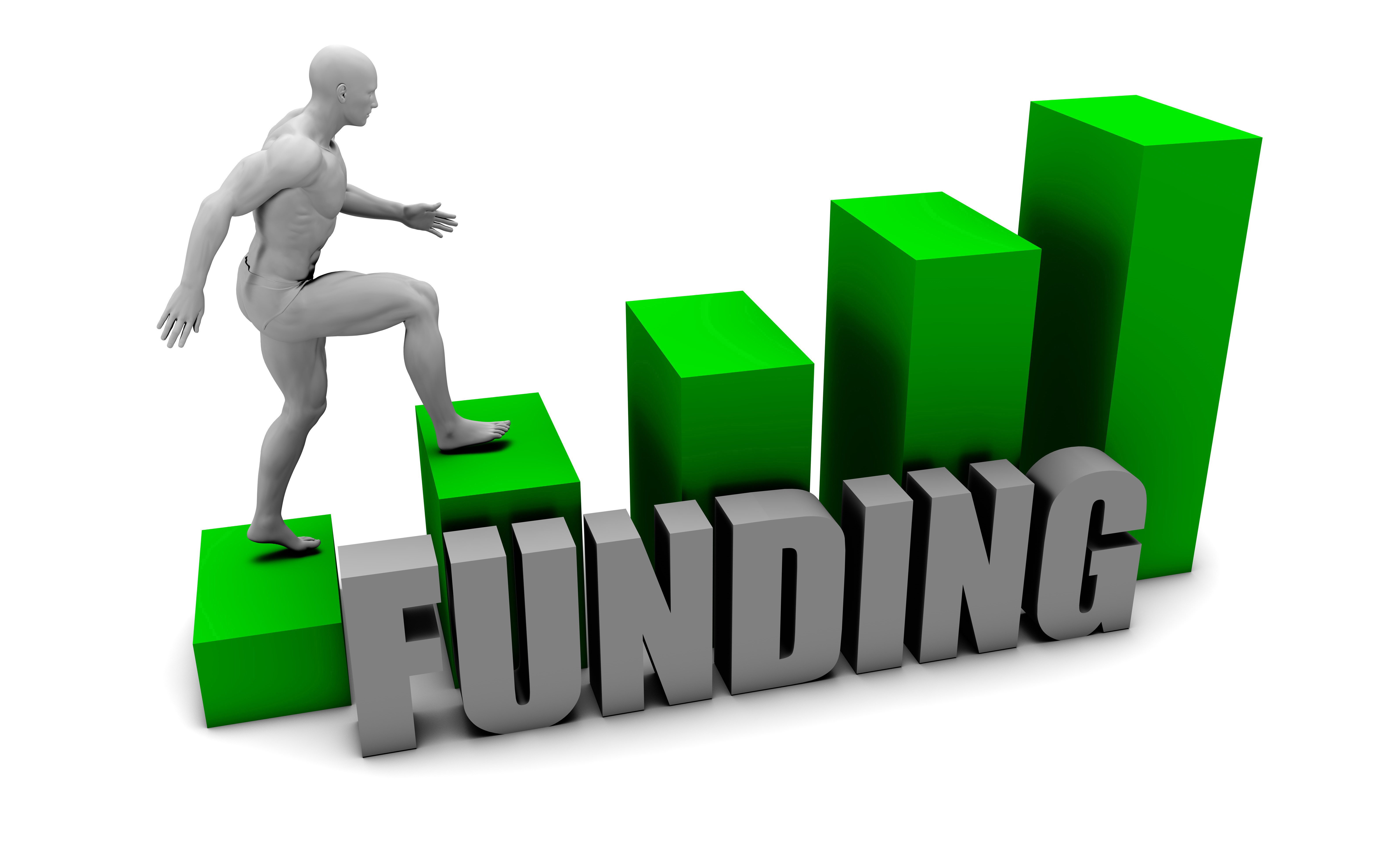 24 Carlow projects and 15 Kilkenny projects have been granted funding from the County Councils and the Environment Department.
A total of just over €41,000 is being divided amongst groups like Goresbridge Rural Development, Tullahought Community Development, and the Mill Family Resource Centre in Kilkenny.
While in Carlow, the beneficiaries include a Butterfly Garden for Rathoe Childcare, a biodiversity plan for the Royal Oak area, and Tullow's Grey Partridge Conservation project.
It's all been granted under the Environment Partnership Fund.