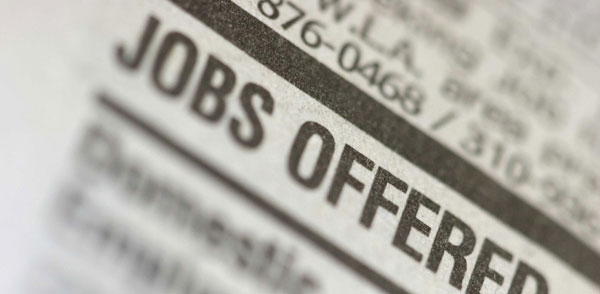 There's good news on the jobs front for Carlow Town today with the announcement that around 40 new positions are being created.
Planning permission has been granted for a new indoor recreational centre in the Strawhall Industrial Estate.
It's being opened by Baltinglass-couple Joan and Greg Kelly who says they're hoping to be up and running next year.
Speaking to KCLR News today, Greg Kelly says the centre will have plenty of activities on offer.